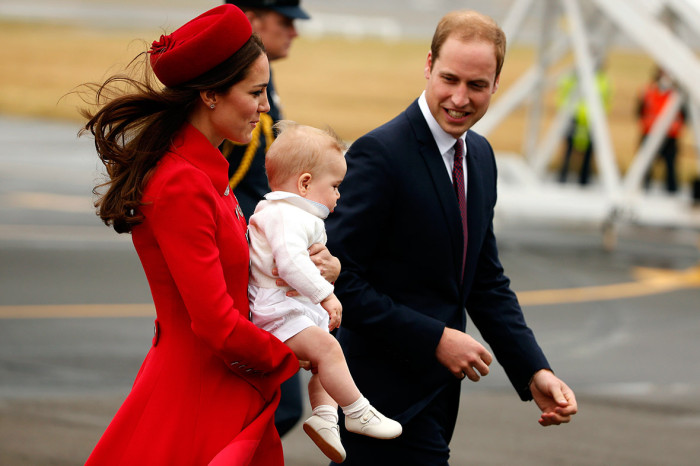 The estimated cost of refurbishing the Kensington Palace apartment of Prince William and Kate has doubled to £4m, just three months after it was announced the bill would be £2m.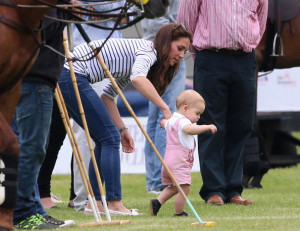 The taxpayer will pay for the refurbishment of the apartment, which includes updating the electrics and plumbing, installation of a new roof and a "significant amount of internal building" which will "return the residence to function as a living space" for the royal couple and baby Prince George.
A royal spokesman denied the refurbishment was in any way extravagant, adding that William and Kate paid for the carpets and curtains from their private wealth. "This is the Duke and Duchess's one and only official residence. It is here that they plan to stay for many, many years to come."
Designed by Sir Christopher Wren, who also designed St Paul's Cathedral and the Royal Observatory at Greenwich, the apartment was home to Princess Margaret and her husband Lord Snowdon. After their divorce Margaret remained at the apartment until her death in 2002.
The spokesman added, "We also had to take into account the fact that Kensington Palace is a scheduled ancient monument, and all elements of the refurbishment had to be agreed with English Heritage. Often this meant ensuring a high standard of work in line with the historical significance of the Christopher Wren building."
News of the refurb comes as the Queen has secured an "annual lease" on a luxury 2008 Augusta A109S Grand helicopter worth £8m. Although some papers are reporting the helicopter is an early birthday present to William, who turns 32 tomorrow, a spokesman stresses it will be used by other members of the family. The spokesman said the lease represented good value: "It will provide an alternative to chartering a number of different helicopters."