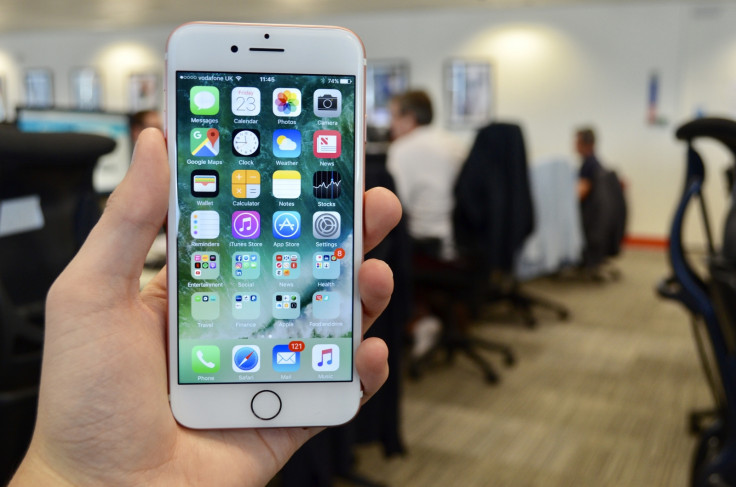 Black Friday is undoubtedly the best time of year for bagging tech on the cheap, but be warned – it's not for the faint of heart. Fortunately there are some great deals to be had right now for those of you who's rather avoid the clamour and carnage of 25 November.
This week we've got an Apple iPhone 7 with 5GB data for £35.99 per month, £150 off a Microsoft Surface Pro 4 and an EE SIM-only deal that comes with a whopping 32GB of data for just £14.50 a month. We've also got a bunch of discounted 4K Ultra HD televisions, which continue to tumble in price.
As always, these deals and discounts are brought to you by our friends over at Hot UK Deals.