Samsung's foldable phone shown off in highly detailed patent images
Foldable flagship phone known as Samsung Galaxy X is expected to arrive next year.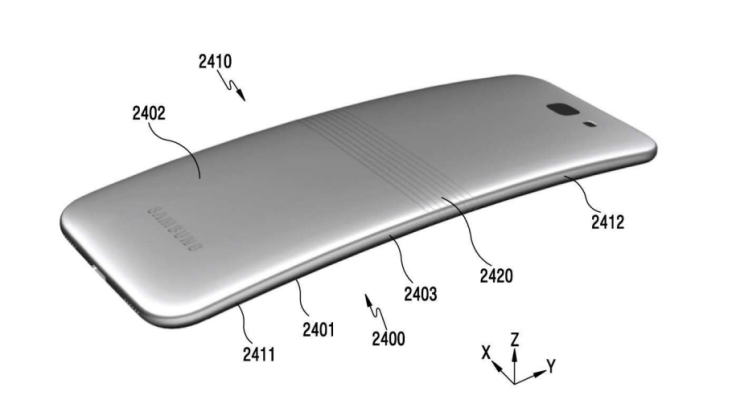 Buzz around Samsung's foldable smartphone has been steadily growing over the past few months, fuelled by a smattering of patents and concepts indicating that the South Korean manufacturer is looking to take handset design in a much more bendy direction. Leading this charge is the Samsung Galaxy X, the name given to an upcoming flagship phone that is expected to sport a foldable display.
A fresh patent application has surfaced that appears to give us the best look yet at what a foldable Samsung phone might look like. The document, filed with the Korea Intellectual Property Office earlier this year and picked up by Galaxy Club, depicts a long and narrow Samsung handset with a flexible seam in the middle that allows it to be folded in on itself, much like a flip-phone. Not only that, but the patent describes a device "that can be folded or unfolded semi-automatically".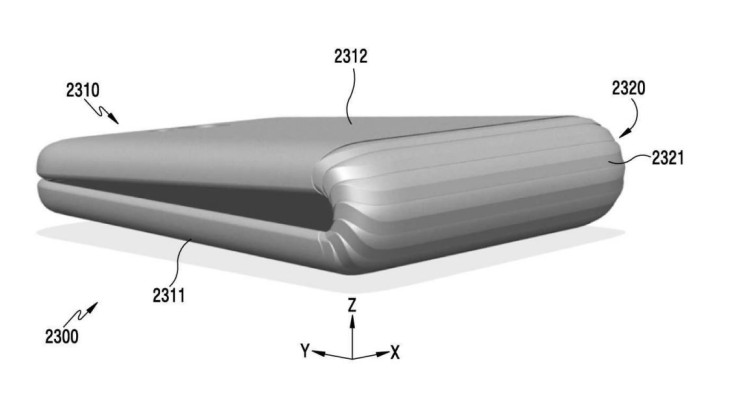 The patent is in Korean, making it a little tricky to decipher, but what is clear is that Samsung is fully committed to this foldable phone business. Several pages are dedicated purely to various types of hinges and folding mechanisms; it sounds dull, but the excruciating detail of the drawings and the ingenuity behind the designs is quite fascinating.
Also interesting is the fact that the patent refers to both a "flexible" and "secondary" display, the latter of which, by the sound of things, would activate when the phone is folded. The document describes how "the primary display is closed by the cover, and in the folded state of the electronic device, the secondary display is opened".
Whether the patent does in fact show the fabled Samsung Galaxy X – or Project Valley, as it's thought to be known as internally – isn't certain, but given that it was filed this year we can at least assume that this a fairly up-to-date look at how Samsung's flexible phone tech is progressing.
The Galaxy X is expected to land sometime in 2017, although Samsung already has its hands full prepping the Galaxy S8, not to mention dealing with the fallout of the Note 7 catastrophe. That said, a flexible phone might be just what the company needs to take attention away from its exploding ones.
© Copyright IBTimes 2023. All rights reserved.