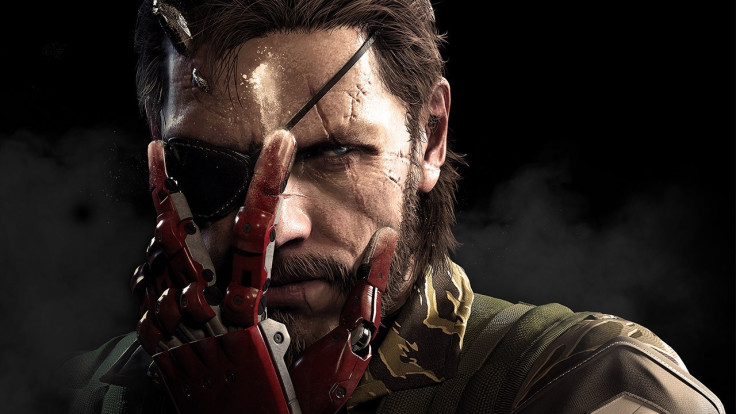 This week's round-up of the best video game deals and discounts in the UK includes two 1TB Xbox One bundles for less than £200, a PS4 with Uncharted 4 and No Man's Sky for just shy of £250 and two Nintendo 2DS deals including a Pokémon Sun and Moon bundle.
On the game side of things, there's Metal Gear Solid 5: The Definitive Experience on Xbox One and PS4 for £26.85, Hitman: The First Season for £34.99 with a steelbook case ahead of its January release.
There's also Pro Evolution Soccer 2017 for sub-£35 ahead of its release next week.
There's also Ratchet and Clank, Homefront: The Revolution, BioShock The Collection and The Legend of Zelda: Ocarina of Time on 3DS.
Thanks as always to Hot UK Deals for supplying our below lists.
Consoles
PS4 500GB (Black) w/ Uncharted 4: A Thief's End + No Man's Sky - £249.85 @ ShopTo
Xbox One 1TB (Black) w/ The Division - £189.99 @ Simply Games
Xbox One 1TB (Black) w/ Rainbow Six Siege, Vegas 1 & 2 - £189.99 @ Simply Games
Nintendo 2DS w/ Yo Kai Watch or New Style Boutique 2 - £79.99 @ Game
Nintendo 2DS Special Edition w/ Pokémon Sun or Moon - £89.99 @ Game
Games
Metal Gear Solid 5: The Definitive Experience [PS4 / Xbox One] £26.85 @ SimplyGames
Homefront: The Revolution - The Revolutionary Spirit Edition [PS4 / Xbox One] £14.85 – ShopTo
Need for Speed Most Wanted [PS Vita] - £3.99 @ PSN Store
Hitman: The Complete First Season - Steelbook Edition [PS4 / Xbox One] £34.99 @ Base
Bioshock The Collection: With Exclusive Steelbook [PS4 / Xbox One] £33.99 @ Game
Ratchet & Clank [PS4] £15.85 @ ShopTo
Pro Evolution Soccer 2017 [PS4] - £34.85 @ ShopTo
Tom Clancy's The Division [PS4] £21.99 @ Simply Games
Earth Defence Force 4.1 The Shadow of New Despair [PS4] £12.85 @ ShopTo
The Legend of Zelda: Ocarina of Time [Nintendo 3DS] £13.99 @ Game
For all the latest video game news follow us on Twitter @IBTGamesUK