UK Video Game Deals: Uncharted 4 PS4 bundle, Xbox One bundles, Star Wars Battlefront and more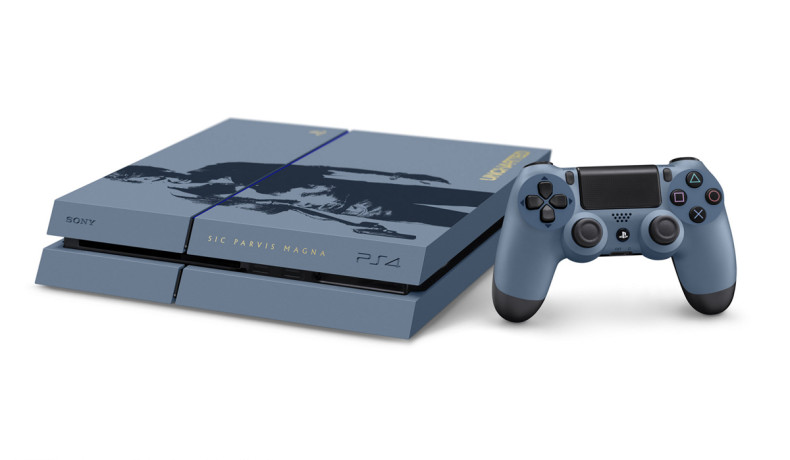 This week's round-up of the best video game deals and discounts includes multiple PS4 and Xbox One bundles, including a special edition Uncharted 4 PS4 and special edition Halo 5 and Forza Motorsport 6 Xbox Ones.
On the game side of things there's Remedy's Xbox One exclusive Quantum Break for £29.99, recent Wii U title Star Fox Zero for £22.99, two deals on the recent Legend of Zelda: Twilight Princess HD and Star Wars Battlefront on PC for £15.99. There's also Far Cry Primal on PS4 for £24.99.