Revenge Porn Prenups on Rise as Couples Fear Social Media Divorce Fallout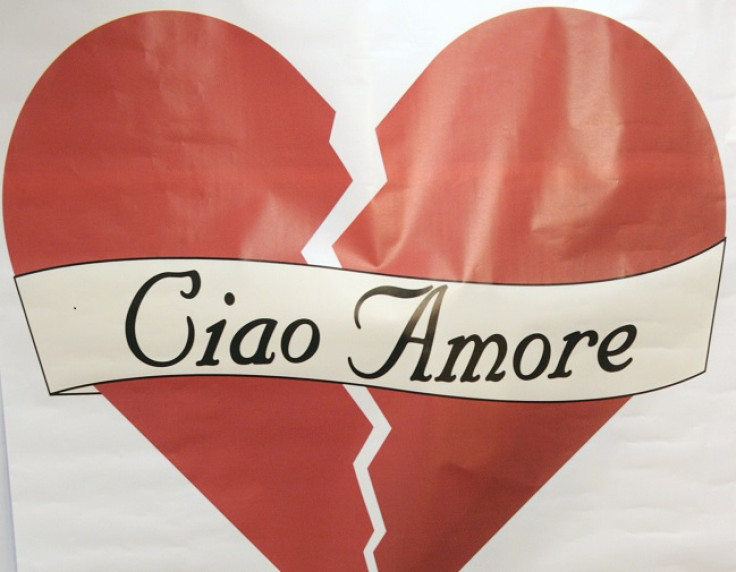 More and more couples are demanding social media be included in prenuptial agreements because they frear getting trashed online should they not live happily ever after.
The power of social media to be highly anti-social has been revealed by a lawyer in the United States, who claims one in three of her clients want rules governing what their spouses can post about them online.
Acts which could fall foul of a social media prenup include so-called 'revenge porn' - where an angry spouse uploads nude images of their former partner to the web, via a range of websites such as Twitter, Facebook and the now-defunct isanyoneup.com.
Laying the verbal smackdown on an estranged partner via a stream of ranting messages could also end up being very expensive, if it hits the target's professional reputation.
Failing to adhere to a social media prenup cap can cost the offending spouse nearly £30,000, said Ann-Margaret Carrozza.
Carrozza told ABC news it was not really about money. She said: "The damage is psychological, in the case of humiliating posts and tweets and pictures out there, and it's economic because my career prospects are harmed.
"It's a huge issue because we all know this stuff, once it's out there, you can't shake it.
"It can be humiliating. It can be painful. It's really no joke, and I expect this clause to become much more important."
According to Sky News, a survey of divorce lawyers in the USA found 80% of them believe incidences of social media being cited in divorce cases are on the rise.
© Copyright IBTimes 2023. All rights reserved.