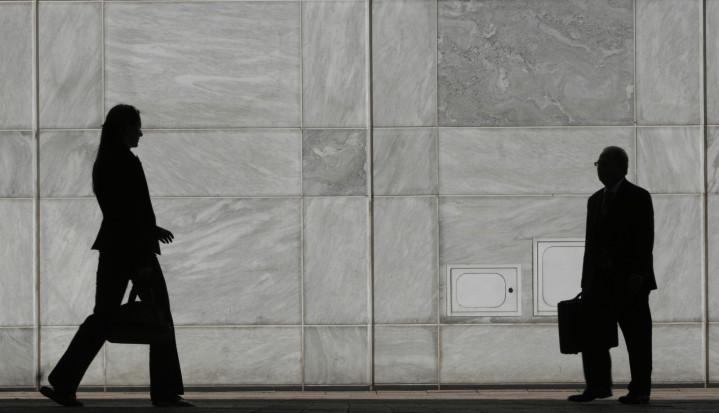 Women are twice as likely than men to feel isolated when starting their own business in the UK, according to start-up accelerator initiative Entrepreneurial Spark.
The report, carried out by Entrepreneurial Spark to mark the beginning of Accelerate Your Business Week, also found men are much more driven to start their own business because they want to be their own boss (58%) than women are (46%).
But the research also revealed women are more driven by having a great idea (31%) than men (19%).
"If we are truly going to create an entrepreneurial revival across the UK then it is not enough to rely on the individual," said Jim Duffy, chief executive of Entrepreneurial Spark.
"Almost 60% of business owners told us there is not enough practical, free support and advice out there for people to start a business or grow an existing business.
"We know that it is tough in the start-up world and having the right support from an early stage hugely increases the chance of success."
The study also found men find it slightly more difficult to get finance in place to start-up (20% said this was their biggest challenge) versus women (14%).
In addition, women were more likely to seek a mentor to help them to grow (59% of females and 48% of males agree a mentor would be helpful).