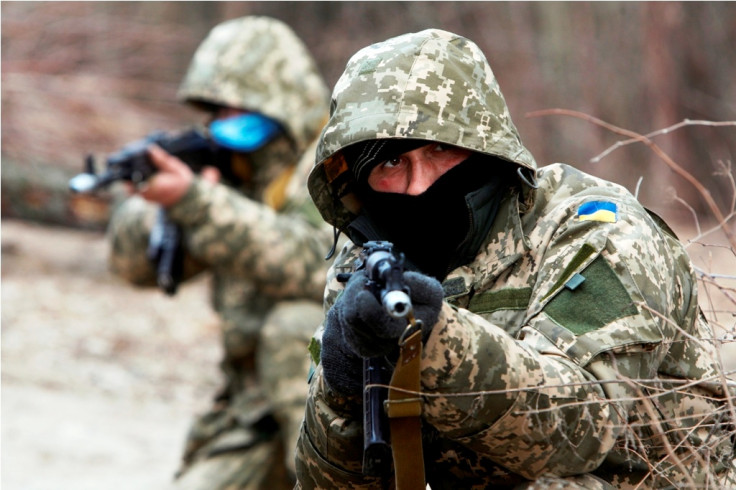 Ukraine is still in the grip of an economic crisis as a civil war in the east of the post-Soviet state, sparked by Russia-backed separatists, remains unresolved amid an unsettled ceasefire where pockets of fighting break out nearly every day.
The Kremlin annexed the Crimean peninsula in March 2014 shortly after the corrupt Russian-allied Ukrainian president, Viktor Yanukovych, was ousted from office during a wave of protests, which turned violent when the police opened fire on the crowds in central Kiev.
Yanukovych had eschewed closer ties with the EU and the West in favour of a Kremlin-led rival called the Eurasian Economic Union, a pet project of the Russian President Vladimir Putin. Since Yanukovych fled to Russia, Putin has covertly pumped personnel, weapons and cash into the pro-Russian separatist groups in eastern Ukraine, where there is a large ethnic Russian population.
The United Nations puts the death toll so far at 6,400, many of which are citizens. And there are severe repercussions from the war for the Ukrainian economy.
Ukraine's economy is set to shrink by 9% in 2015
Annual inflation is running at 60.9%
It could default on some of its foreign debt
It is undergoing economic and political reform in exchange for $40bn of credit