Ukraine: Putin's Judo Crony Arkady Rotenberg's Luxury Italian Villas Seized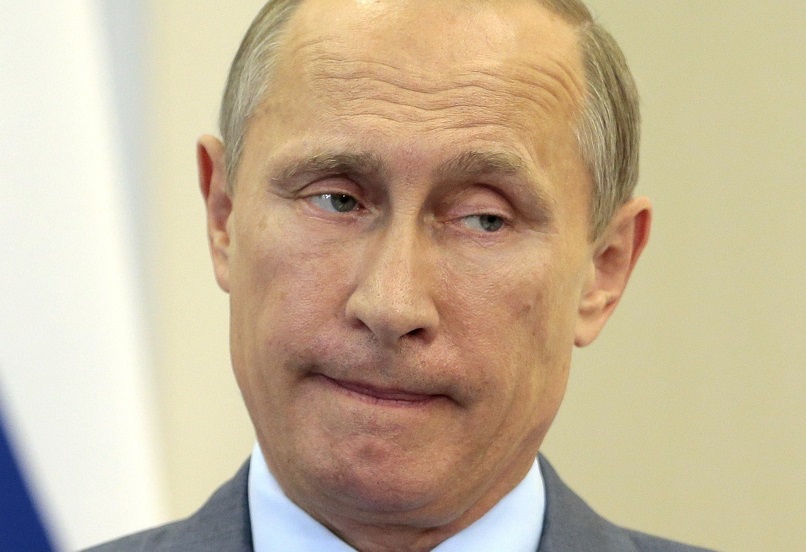 A luxury hotel in Rome and several lavish villas on the Sardinian coast are among assets worth a total of €30m (£23.5m) that Italian authorities have seized from one of Russian President Vladimir Putin's closest associates over the Ukraine crisis.
Police moved to seal off Arkady Rotenberg's properties across the peninsula, enforcing EU sanctions against the Russian businessman who was famously Putin's judo sparring partner.
Two villas in Sardinia's exclusive Emerald Coast, one in the southern resort of Villasimius, a flat in the town of Cagliari and one in the picturesque hamlet of Tarquinia, near Rome, were targeted in the police operation launched on Monday morning, the Corriere della Sera newspaper reported.
Measures also hit the four-star Berg Luxury Hotel in central Rome, although it was reportedly still open for business. Bank accounts and financial assets have been frozen.
Rotenberg, 62, and his brother Boris are considered among the most influential business figures in Russia.
According to the US Treasury they have amassed incredible wealth in recent years. Putin is said to have rewarded their friendship and allegiance with billion dollar contracts with Russian energy giant Gazprom and the Sochi Winter Olympics.
From 2008, the Rotenbergs started acquiring subsidiaries of Gazprom and built them into Stroygazmontazh Corporation (or SGM Group), one of the biggest construction contractors in the energy field.
Arkady is president of the multi-championship-winning hockey club Dynamo Moscow. His net worth is $4bn, according to Forbes.
He denounced the freeze, saying Italian authorities had exceeded the EU mandate.
"It's surprising that in this situation we are talking about real estate, which does not fall under the sanctions," he told news agency Interfax.
"Only accounts and assets are included in the sanctions, of which I have none in Italy ... this once again demonstrates the entire illegitimacy and absurdity of this situation."
Rotenberg and his brother were among a group of Putin's cronies targeted by EU and US sanctions over Russia's alleged involvement first in Crimea and then in eastern Ukraine.