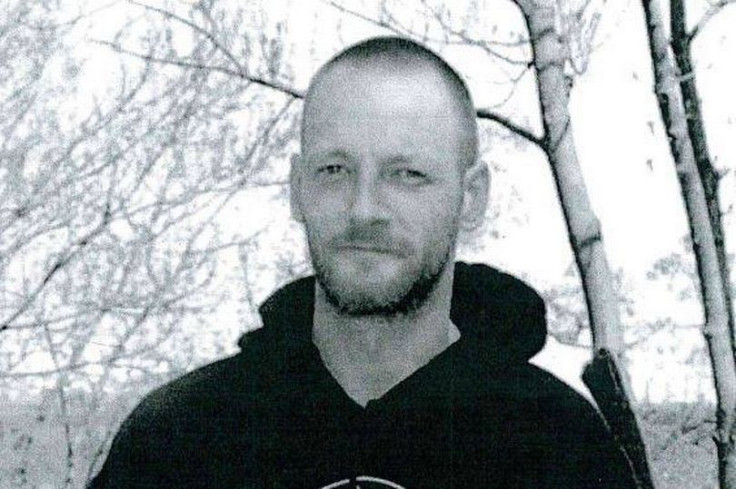 Investigators are looking into allegations that a man found dead in a burnt-out car was murdered by the Russian secret police.
The remains found in the vehicle in the channel island of Guernsey were identified as those of Latvian national Mikus Alps, who had been reported missing.
An alleged suicide note left behind is being analysed by hand-writing experts, The Mirror reported. Investigators also discovered bone fragments and a shotgun inside the car.
However, authorities need to carry out further tests to determine how the 33-year-old died.
Police are keeping an "open mind" about the investigation amid claims in the Ukraine that Alps was "tortured and murder".
Allegations claim Alps was murdered because of his involvement fighting with Ukrainian rebels against the Russians.
Alps was reportedly part of the volunteer army fighting against Russian troops in Crimea.
The allegation was shared by Andriy Gergert, who is the commander of the eighth detached battalion of the Ukrainian Volunteer Army. "He was tortured and burnt in the care he used for the military needs of the battalion," he wrote on Facebook.
"The Sicilian Mafia is a kindergarten compared to the methods used by the Kremlin to achieve its imperialist goals," he continued.
"I have no doubts that this was the Muscovites."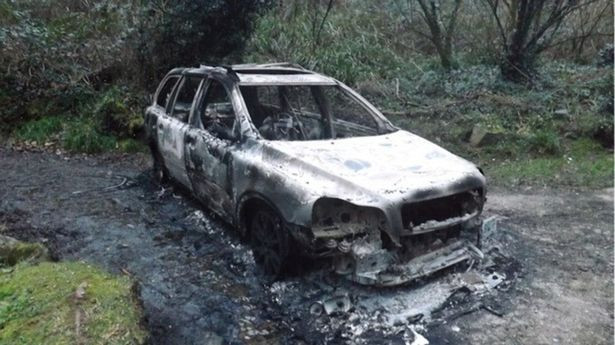 "Following forensic examination of DNA samples retrieved from human remains found in a car near Petit Bot on Monday 8th January, we can confirm the identity of the deceased is Mikus Alps," Guernsey Police chief officer Patrick Rice said.
"The cause of death has not yet been determined and the pathologist from the Home Office intends to carry out further tests in the UK within the next week, subject to availability."
Rice continued: "Officers continue to have an open mind in relation to this investigation, although I would again repeat that at this stage there is no evidence linking Mr Alps' activity in Ukraine with his car being found burnt-out in Guernsey."
The chief officer said that they "cannot prove or disapprove whether this letter was written by Mr Alps" at this stage of the investigation.
When asked about allegations regarding Russia's involvement, Rice said: "There are other, wider, issues that have been linked to this investigation via social media and reports meaning from the Ukraine in particular.
"While I am incredibly reluctant to be drawn on speculation or unconfirmed reports, I do believe it necessary to address some of the narratives that have been aired."
Rice said police are aware of Alps' connections to a pro-Ukrainian and anti-Russian movement and comments made in Ukrainian media. "There is no concrete evidence at this stage linking his involvement with this movement to his car being found burnt-out," Rice said.
"However, I would once again draw your attention to our primary position; that we are keeping an open mind about the potential direction of this investigation.
"In terms of the various hypotheses surrounding this case, the facts are that at this stage we are not ruling anything in or out.
"This is a highly complex investigation and there is much work still to be done as we try to establish the full circumstances."