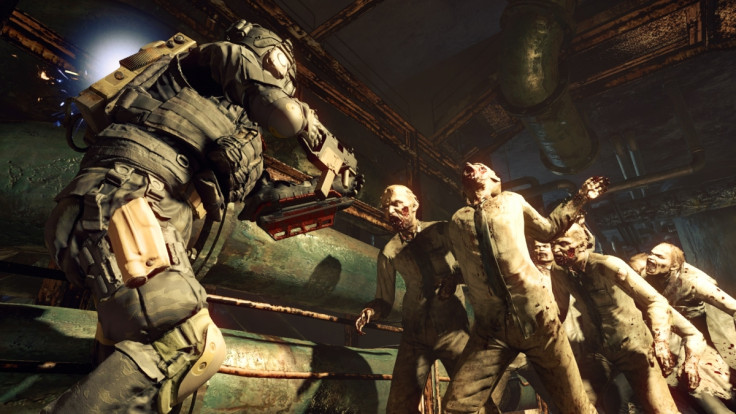 Capcom has revealed Multi-Mission mode for upcoming Resident Evil spin-off Umbrella Corps, which will see teams of up to three players compete in a best-of-five format, with each round cycling through one of eight additional new modes.
"This allows the same team members to consecutively enjoy different gameplay experiences in a seamless way, and provides an expedited matching process for quickly getting into the game," states a press release. It's not clear if each of the new modes will also be available to play separately.
Capcom released a new trailer describing the new modes, which we've embedded below. We've included the text description of each mode below as well.
Umbrella Corps is a multiplayer shooter announced at last year's Tokyo Game Show. The unexpected title arrives as Capcom celebrates the 20th anniversary of the Resident Evil franchise, a celebration which began with a Resident Evil Zero remake and will continue with rereleases of Resident Evil 4, 5 and 6 on current platforms later this year.
The game will be released on PS4 and PC in May for £24.99
For all the latest video game news follow us on Twitter @IBTGamesUK.