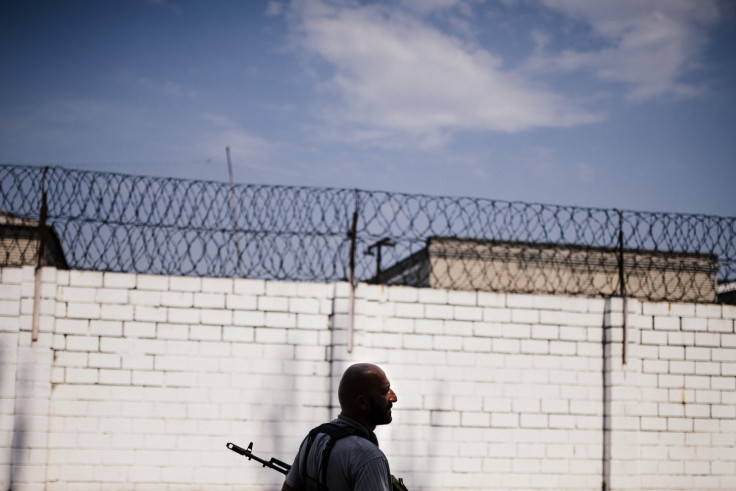 At least 6,417 people have died in the conflict in east Ukraine and human rights abuses that may amount to war crimes continue to be committed by both sides, said a senior UN human rights official.
Ivan Simonovic, assistant head of the United Nations human rights office, said that nearly 16,000 people have also been injured in the conflict, which broke out between separatists and Ukrainian government forces in April, 2014.
Though the number of civilian casualties had dropped since the February ceasefire agreement, "the shelling has not stopped, nor have armed hostilities between Ukrainian armed forces and armed groups, meaning that civilians continue to live in fear," he said.
There are "horrific accounts of torture and ill-treatment in detention" by both sides, Zeid Ra'ad al-Hussein, the head of the human rights office, said in a statement accompanying a three month report on the conflict.
"We have documented alarming reports of summary executions by armed groups and are looking into similar allegations against Ukrainian armed forces," said Simonovic.
There is growing evidence of Russian military involvement in east Ukraine.
"We are speaking about increasing inflow of [unofficial] fighters and increasing evidence that there are also some [Russian] servicemen involved in fighting," he told a news conference in Geneva, reports Reuters.
"The withdrawal of foreign fighters and the cessation of the flow of weapons from the Russian Federation would have a significant impact on law and order" and on the implementation of the cease-fire deal agreed in Minsk, Belarus, in February, the report said.
Simonovic said that there was as yet no conclusive proof of involvement; Moscow has always denied that it is providing arms, soldiers, and equipment to pro-Russian militants battling Ukrainian government forces.