University of North Texas police shoot and kill ax-wielding student on his birthday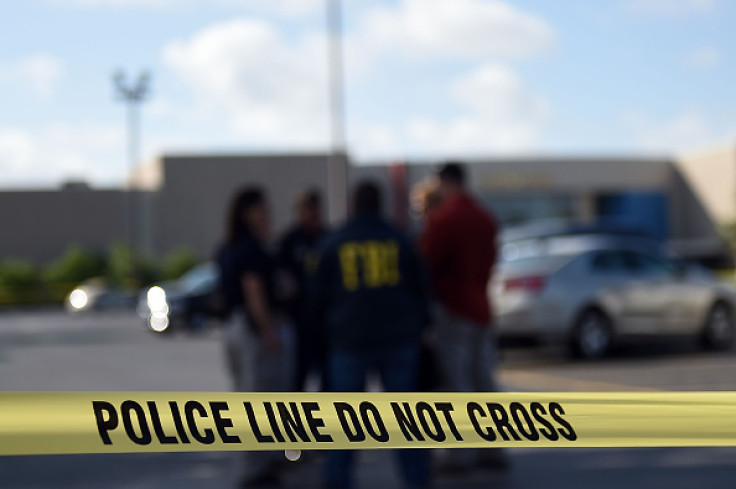 An officer with the University of North Texas Police Department shot and killed an ax-wielding man on 13 December who was accused of smashing windows in a car park garage in Denton, Texas. The victim was later identified as 21-year-old University of North Texas student Ryan McMillan.
According to CBS Dallas, McMillan was shot at around 12.30am near the corner of Fry Street and Oak Street by the U Centre Apartments. McMillan, who was from Fort Worth, had turned 21 on 12 December, records indicated. "This is a tragic day for our university family," university President Neal Smatresk said in a statement. "We offer our condolences to the individuals, their families and all involved."
Officers from the university's police department responded to the call after Denton Police were unable to, investigators told reporters. After arriving, the UNT officer found McMillan in the car park garage with an ax in his hand. McMillan was told to drop the ax, but he reportedly refused and instead ran out to the street.
CBS Dallas reported the unnamed officer began shooting, hitting the suspect between four or five times. McMillan was taking to a local hospital, where he was later declared dead. A police report will be released on 14 December, North Texas Daily reported. It is unclear when police will release police camera footage.
Officials announced that Texas Rangers have been brought in to assist in the investigation because the shooting involved an officer. "The officer will be placed on administrative duty, pending the outcome of the investigation," Smatresk said. "According to UNT Police Chief Ed Reynolds, our police department is cooperating fully in the investigation being conducted by the Texas Rangers and the Denton Police Department."
Smatresk said that counseling is available to students at the UNT Counseling and Testing centre. UNT employees can also go in for free, short-term counseling at the university's Employee Assistance Programme.
© Copyright IBTimes 2023. All rights reserved.