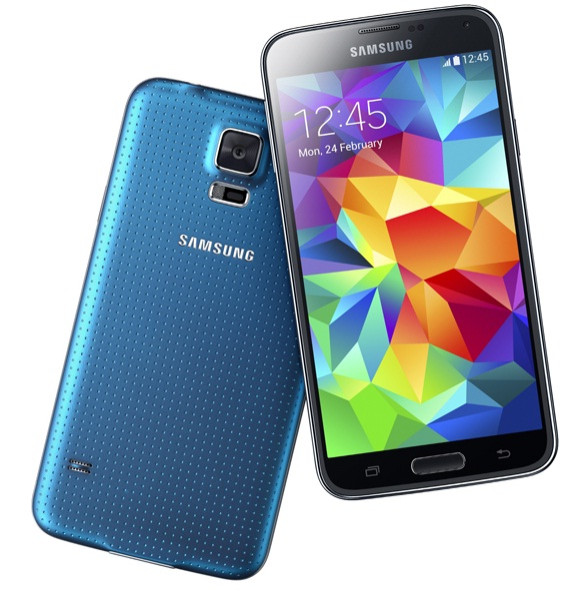 While Samsung's Galaxy S5 smartphone is not due for a release in the US for another ten days, the handset is already available for sale on Amazon.
As many as five third party resellers have listed an unlocked version of the handset for sale on the e-retail website, according to a report by PhoneArena. However, the smartphone does not come cheap, and has a hefty price tag of $824.99.
Best Performing Smartphone Display
A new report now says that the Samsung Galaxy S5 has the best smartphone display in the market.
DisplayMate Technologies, an established player in the display test kit manufacturing business, has come out with a new report declaring that the new Samsung Galaxy S5 has "the best performing smartphone display that we have ever tested" based on its extensive lab tests. Read more about that here.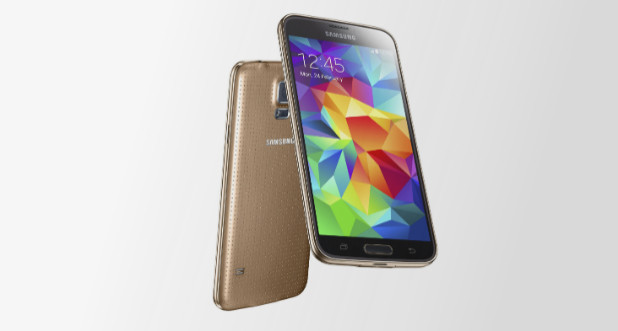 Gold Samsung Galaxy S5 Coming Via Vodafone to UK
In other Galaxy S5 news, Brits will be treated to a special Gold Samsung Galaxy S5 through Vodafone in the UK. Pre-orders for the special handset opened up on 28 March. Check out details on price and more here.
Specifications
The Samsung Galaxy S5 is powered by a 2.3GHz quad-core Qualcomm Snapdragon 801 and 2GB of RAM. It sports a 5.1 inch display with a resolution of 1080 x 1920 pixels, which goes on to deliver a brilliant 432 ppi pixel density.
For optics, the handset features a powerful 16 Mpx shooter in the rear that allows it to click vibrant pictures and record 4K video. A fingerprint sensor on the front is designed for additional security to unlock the phone. It can also be used for supporting applications like PayPal to authorise and confirm payments.