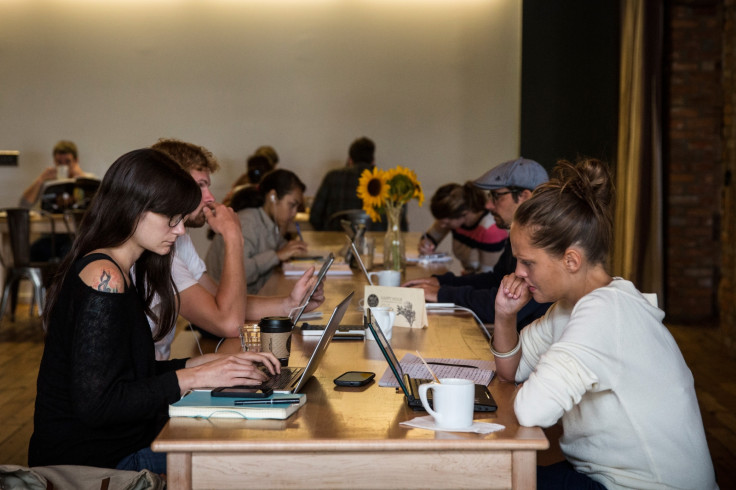 The chief executive and co-founder of Unroll.me said he found it "heartbreaking" that some users were upset that his company monetises users' email data by selling it to firms such as Uber. Launched in 2011, the free email de-cluttering service promises to clean up your inbox by sorting through your subscription emails, lets you unsubscribe from the unwanted ones and neatly organises the rest into one daily digest email.
Users, however, were irked to find out that the company, owned by shopping app Slice, has been selling aggregated data about them to other companies. The New York Times reported on Sunday (23 April) that Uber assigned "competitive intelligence" teams to purchase data from Slice's analytics division known as Slice Intelligence.
According to the Times, Slice gathered emailed Lyft receipts from users' inboxes and sold them to Uber for the ride-hailing service to learn more about the corporate health of its rival.
Slice confirmed to the publication that it does sell anonymised data - which does not include customers' names - based on ride receipts from both Uber and Lyft. However, the company declined to reveal who buys the data.
"Our users are the heart of our company and service," Unroll.me's Jojo Hedaya wrote in a blog post. "So it was heartbreaking to see that some of our users were upset to learn about how we monetise our free service. And while we try our best to be open about our business model, recent customer feedback tells me we weren't explicit enough."
Noting that the firm does have a Terms of Service Agreement and a "plain-English Privacy Policy", Hedaya said "the reality is most of us - myself included - don't take the time to thoroughly review them".
However, he admitted the firm "needed to do better for our users" and will roll out "clearer messaging" on its site.
"I can't stress enough the importance of your privacy," he added. "We never, ever release personal data about you. All data is completely anonymous and related to purchases only."
The revelation came in a wide-ranging NYT profile of Uber CEO Travis Kalanick and his "quest to build Uber into the world's dominant ride-hailing entity" whilst "openly disregard[ing] many rules and norms, backing down only when caught or cornered."
The report also revealed that Apple CEO Tim Cook threatened to pull Uber's app from the App Store after finding out the firm was secretly identifying and tagging iPhones even after the app was deleted from users' phones.
Kalanick, who reportedly seemed "shaken" after his meeting with Cook at Apple's headquarters, decided to end the practice.