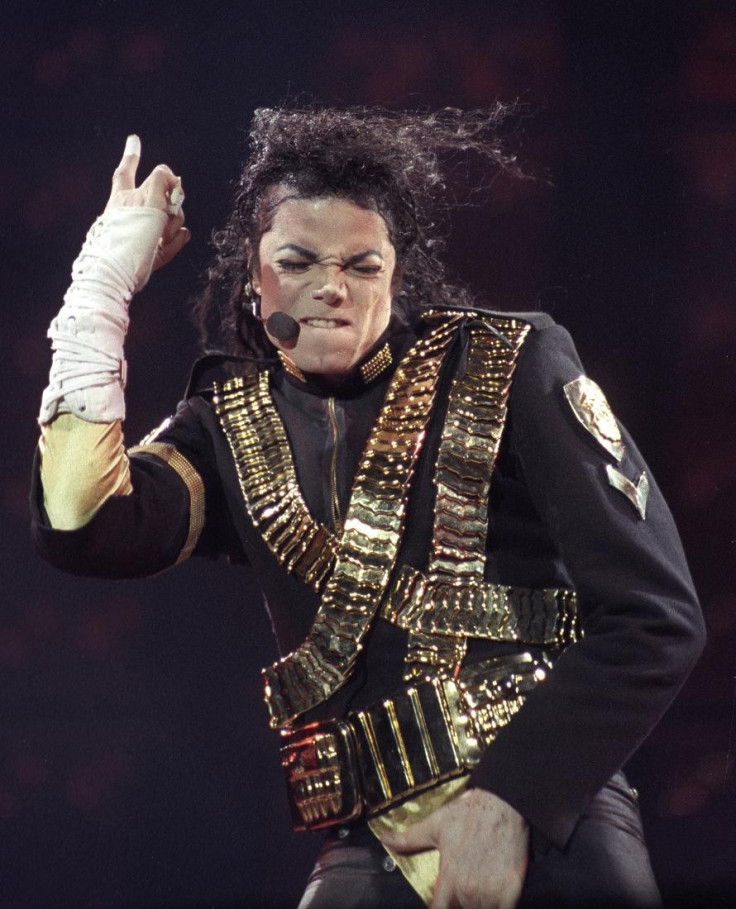 A previously unseen tour video of Michael Jackson at the height of his career is set to be sold for millions at an auction in London later this month.
The film was recorded in Buenos Aires, Argentina during the King of Pop's mammoth 'Dangerous' world tour using state of the art filming equipment.
The film was dropped after Jackson was unhappy with the results and he sacked the entire crew who was working on it, leaving the footage unreleased.
The sole copy of the finished product ended up in the hands of the deceased pop star's personal driver, a Brazilian chauffeur, who is now set to start a furious bidding war for the footage.
The driver says the singer gave him the VHS tape as a reward for transporting Jackson after he had performed in Sao Paulo, Brazil, a few weeks earlier.
The driver, who wishes to remain anonymous, has chauffeured a variety of famous people from Margret Thatcher to Madonna. But in 1993, he worked for Michael Jackson during the Pepsi-Cola sponsored wold tour in which Jackson performed to over 3.5 million people, making it one of the biggest in history.
Until now, the driver kept the tape to himself until singer's death in 2009, when he disclosed proof of ownership by leaking a small clip on to YouTube.
Jackson's record label and lawyers for his estate immediately removed the clip after they claimed to have exclusive rights to the footage.
US law dictates the right of possession as a gift, meaning the driver has the right to sell the film to third parties, but not to distribute copies.
The two-hour film has become the subject of legend among Jackson fans with various speculation about its whereabouts. The film also features behind-the-scenes footage of Jordy Chandler - the boy at the centre of the child-abuse scandal that dogged Jackson.
The film is expected to sell for at least £4 million when it goes under the hammer on November 26.
The 'Dangerous' tour ran from June 1992 to November 1993 but ended abruptly when Jackson was taken to hospital.
Jackson died in June 2009 after receiving a fatal overdose of prescription drugs, including the powerful anaesthetic propofol.
Jackson's personal doctor Conrad Murray, who administered the drugs, was convicted of the involuntary manslaughter of the singer earlier this month after a lengthy trial.