Update Xperia Z Ultra C6806 to pre-rooted Android 5.0.2 (14.5.A.0.270) firmware with TWRP recovery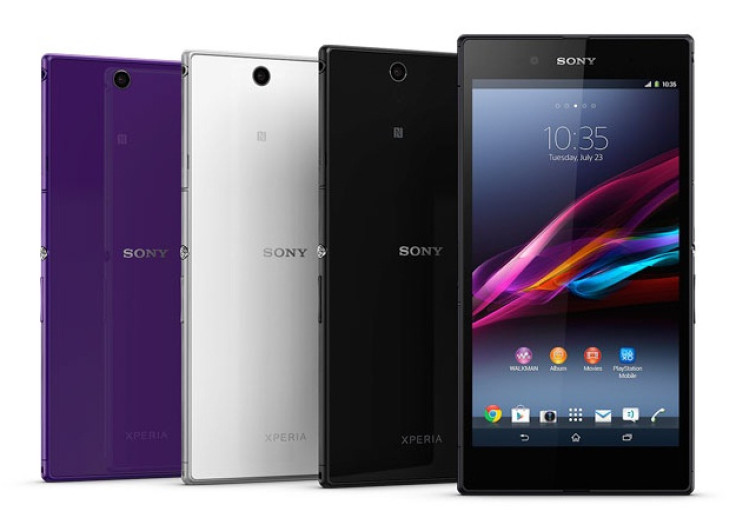 If you are looking for a pre-rooted Android Lollipop stock firmware for your Xperia Z Ultra, then senior XDA member pTeronaut, has the perfect solution for this. The member has shared a pre-rooted stock firmware build 14.5.A.0.270 based on Android 5.0.2 Lollipop. It is rooted using Chainfire's SuperSU v2.46 and has TWRP recovery installed.
The pre-rooted firmware in use is US generic and works both on locked and unlocked bootloaders.
Check out the guide below if you want to manually update your Xperia Z Ultra to Android 5.0.2 stock pre-rooted firmware. Keep in mind that you should have a C6806 model, as this is not compatible with any other model. Also do not forget to keep a backup of the data of your phone.
Download files
Pre-rooted Android 5.0.2 (14.5.A.0.270)
File name: C6806-14.5.A.0.270.zip (Alternate link)
XZ Dual recovery:ZU-lockeddualrecovery2.8.15-RELEASE.installer.zip
Click on this link. Click on the tab for XZDualRecovery by renowned developer, Nut, then click XZDualRecovery 2.8.15, then locate the file named ZU-lockeddualrecovery2.8.15-RELEASE.installer.zip. Click on it and install the file.
Update Xperia Z Ultra with pre-rooted Android 5.0.2 (14.5.A.0.270) stock firmware and TWRP recovery
Step-1: Download and install ADB on your Windows PC
Step-2: Download and install Sony drivers
Step-3: Enable USB debugging on your phone
Go to Settings>> About phone>> tap build number 7 times
Go to Settings again and scroll down to Developer options, tap on it
Locate USB debugging and tap on the checkbox to enable it
Step-4: Connect your Xperia Z Ultra to the PC. A pop up will appear on the phone asking permission for USB Debugging. Select always allow then OK
Step-5: Move the pre-rooted firmware file to the phone's storage and remember the location
Step-6: Install XZDualRecovery. You don't need to unlock the bootloader, as this works on both locked and unlocked models.
Extract ZU-lockeddualrecovery2.8.15-RELEASE.installer.zip using software like 7-zip
Double click on the install.bat file, which will install the recovery on Z Ultra
Your phone will now reboot when the recovery is installed
Note: You may skip this step if you already have TWRP and CWM recovery.
Step-7: Perform wiping task. From the TWRP recovery, select Wipe then Advanced wipe then select Dalvik cache, System, Data and Cache. Do a swipe on Swipe to wipe button
Step-8: Return to the main recovery and select Install, locate the pre-rooted firmware which you have copied on the phone. Select it and confirm installation
Step-9: When the installation is completed, select Reboot
Your Xperia Z Ultra should now be running the latest Android Lollipop firmware that is rooted and TWRP recovery installed.
Source: AndroidSoul
© Copyright IBTimes 2023. All rights reserved.