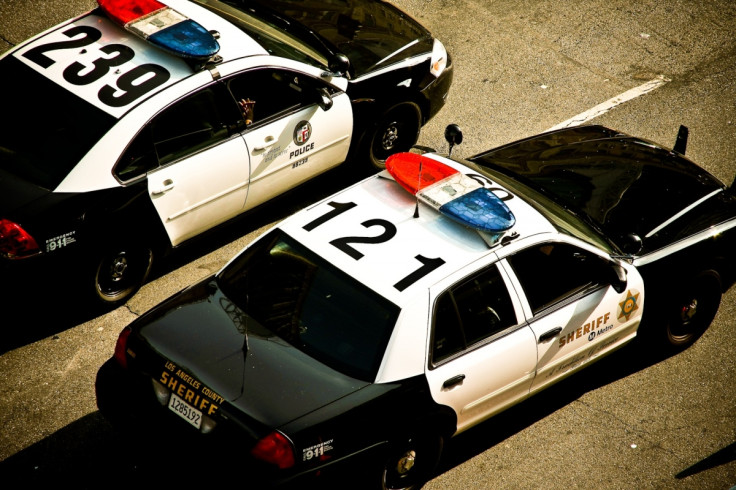 Police in the US state of California are at the scene of a mass shooting with 20 victims feared to have been shot. A spokeswoman for the San Bernadino Police Department said that there were up to three shooters – possible wearing body armour - who targeted an Inland Regional Centre for people with disabilities in the Riverside and San Bernadino area.
The San Bernardino Fire Department tweeted earlier that it was responding to a "20 victim shooting incident" which began around 7:00pm GMT (11:00am local time). Police have said that the scene is still "very active". Local media reports suggest that up to 12 people may have died in the incident.
The shooting took place on the 1300 block of Waterman Avenue, near Orange Show Road. Sergeant Vicki Cervantes, a spokeswoman for the local police department, told the Los Angeles Times that the suspects were heavily armed.
"It's a very active scene," Cervantes said. "It's very fluid." The shooters were wearing black ski masks, according to some witnesses.
Twitter user Marie Christmas, who lives in La Puerta, was at the scene when the shooting began. She recalled seeing "a shady-looking guy in the distance" and the "next thing you know he just started shooting."