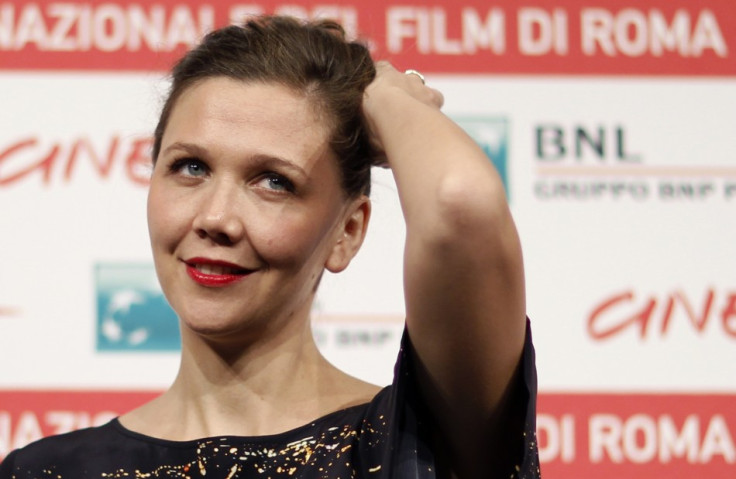 Here's Hollywood's decree about US actress Maggie Gyllenhaal: at 37 she's just too ancient to play the lover of a 55-year-old man.
"It was astonishing to me. It made me feel bad, and then it made me feel angry, and then it made me laugh," Gyllenhaal told The Wrap. "There are things that are really disappointing about being an actress in Hollywood that surprise me all the time."
She's not the only one disappointed.
Earlier this month, the American Civil Liberties Union announced it will demand that state and federal agencies investigate why major studios regularly fail to hire aspiring and seasoned female directors for films, citing "rampant discrimination" in the industry.
A report by the Center for the Study of Women in Television, Film & New Media at San Diego State University found that actresses played just 12% of leading roles in the top 100 domestic-grossing films last year.
The Oscar-nominated Gyllenhaal, who won a Golden Globe for her her role in the Sundance mini-series An Honourable Woman, didn't name the production that rejected her, nor the actor who is worlds out of her age league. But she still holds out hope that the industry is improving for women.
"A lot of actresses are doing incredible work right now, playing real women, complicated women," she said. "I don't feel despairing at all. And I'm more looking with hope for something fascinating."