US Army veteran may get death penalty for killing British mum and American stepdad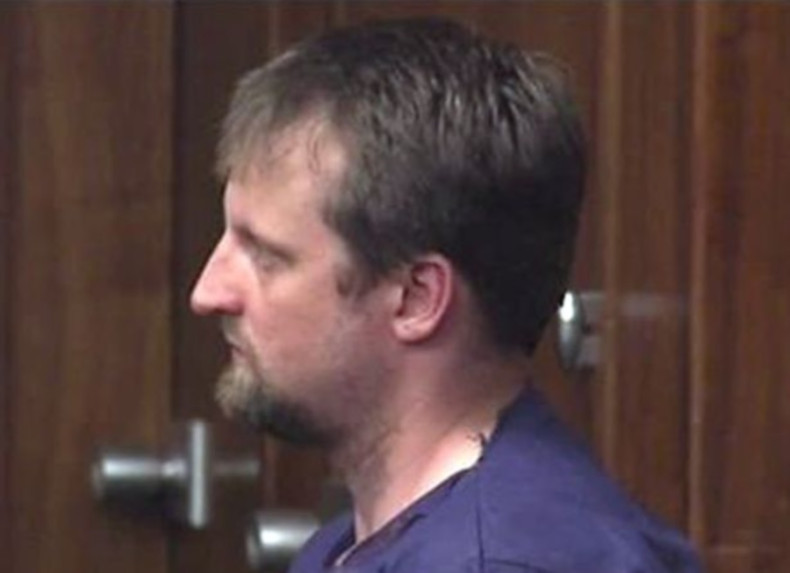 A Scottish-born US Army veteran has admitted killing his mother and stepfather before allegedly sending a video of their dead bodies to relatives. Derek Connell, 29, faces the death penalty if convicted of two counts of first degree murder.
Cornell has pleaded not guilty to the charges, claiming he is suffering from post-traumatic stress disorder (PTSD) but he does admit killing them. He appeared in court in Kern County Court, California, on Wednesday 11 May.
His mother, Kim Higginbotham and her husband Christopher, Connell's stepfather, were found dead at their home in Bakersfield, California, on 30 April.
Connell, originally from Glasgow's south side, is alleged to have recorded a video of their dead bodies on his mobile phone before sending to a relative.
Police records state that the Higginbothams, both 48, were found lying in pools of blood. They say bleach was on Christopher's skin and clothing as tools in an attempt to clean up. Connell originally claimed to arresting officers that he arrived home to find his parents already dead.
Connell allegedly admitted to having a history of drinking and becoming violent after serving in the US Army from 2005 to 2008, serving in both Afghanistan and Iraq.
Connell's lawyer Paul Cadman told the court: "Derek Connell is a highly decorated Iraq war veteran whose experiences in Iraq caused him all kinds of medical and mental conditions. And his thanks he got for serving on the front in Iraq was a total failure by the Veterans Administration to take care of his problems. And that is the root of this case,"according to the Daily Mail: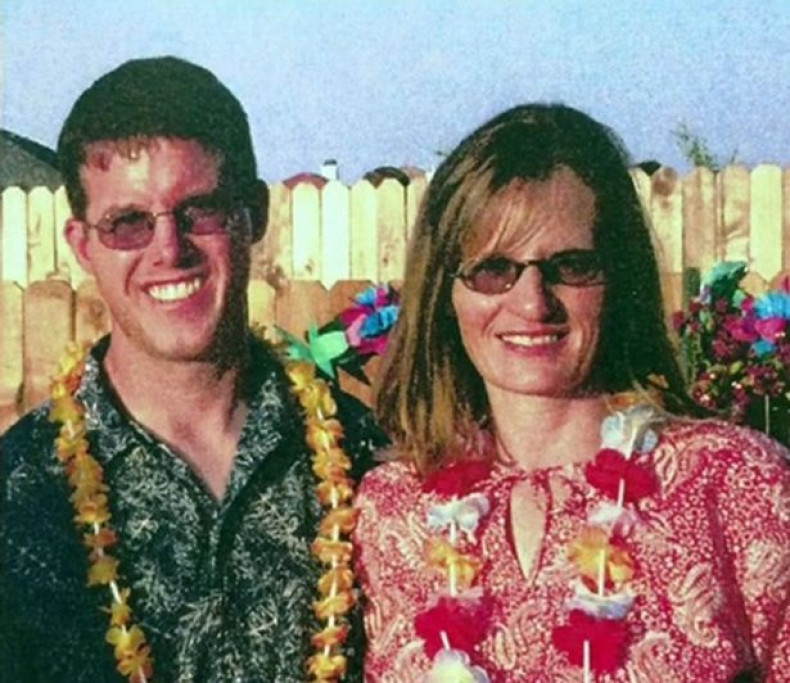 In an interview with police Conell said: "I believe I killed my parents.... I believe I did it. How it went down, I don't know. I think, I mean I know I did it. I have to have done it. There was no one else in the house."
Higginbotham had worked as a secretary in Glasgow where she met her husband who was stationed with the US Navy in Scotland. She moved to the US 20 years ago with the family settling in southern California.