US Billionaire Wilbur Ross sells Bank of Ireland Stake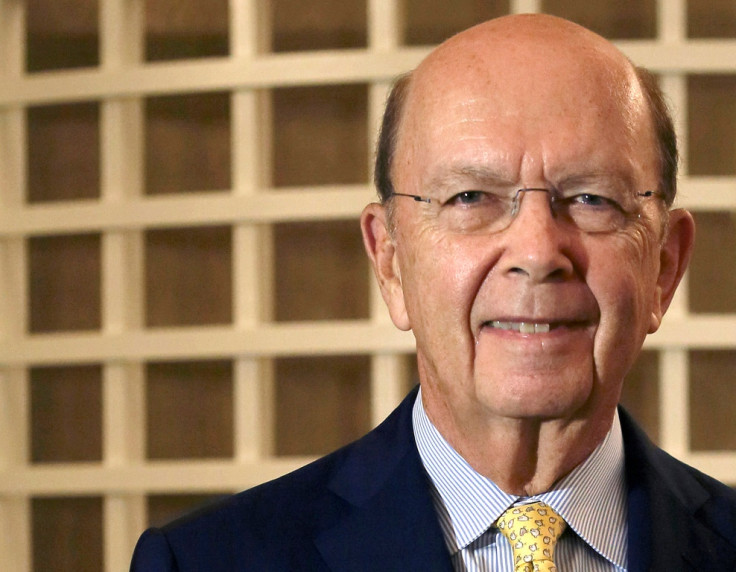 Wilbur Ross has sold his remaining 5.5% stake in Bank of Ireland which he purchased to help save the bank from going under in 2011.
Ross was part of a US consortium which purchased collectively a 35% stake in Bank of Ireland; his share cost about €300m (£242m, $406m).
It is reported that his investment has made him several hundred million euros.
As a result of his sale, Bank of Ireland shares fell by 5% in value in early trading, but Ross has moved quickly to point out that his sale does not reflect the state of the company.
"[This is] definitely not a negative comment on Band of Ireland ... This has been a terrific investment for us and our investors," Mr Ross said.
"With the continued appreciation of our bank holdings, we were getting so concentrated in banking that we had to cut back," he said.
His dealings will come as no surprise to Bank of Ireland after he sold almost half of his original 2.9 billion shares in March.
However, due to a clause he was unable to sell any more shares for 90 days following the transaction.
"On behalf of the Board I would like to thank Wilbur for his contribution, diligence and commitment as a board member," said Archie Kane, chairman of the Bank of Ireland Group.
"Wilbur was instrumental in the success of the 2011 capital raising and, throughout his tenure, we have benefited greatly from his insights."
© Copyright IBTimes 2023. All rights reserved.