US to boost defence spending in Europe amid new Cold War fears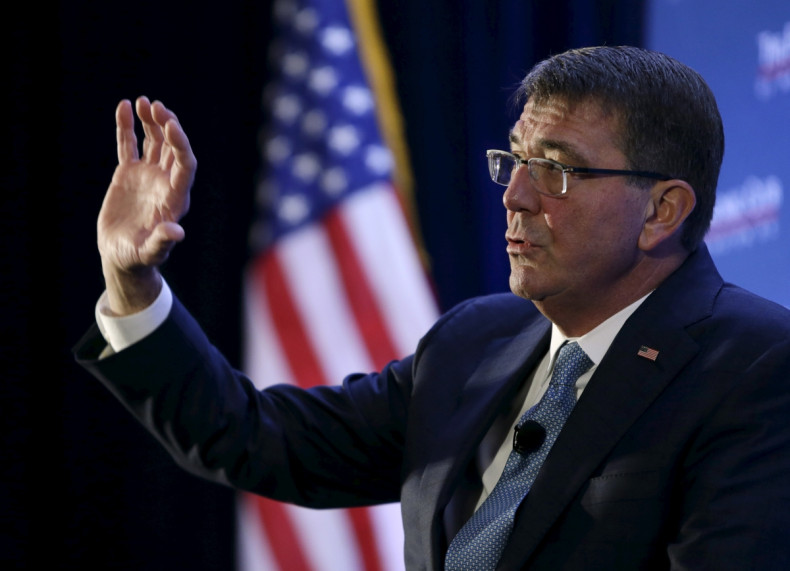 The US must quadruple its military budget for Europe in 2017 to $3.4bn (£2.4bn) to counter the threat posed by Russia, Defence Secretary Ash Carter has said.
In a speech delivered at the Economic Club of Washington, Carter said the bigger budget would allow the US to station more ground forces in Europe and improve its defence infrastructure "to deter Russian aggression".
It comes after two years of increasingly assertive military activity by Russia in Ukraine.
"We're taking a strong and balanced approach to deter Russian aggression, and we haven't had to worry about this for 25 years," Carter said.
"While I wish it were otherwise, now we do."
Carter also said the Pentagon will seek a 50% increase in military spending to combat Islamic State (Isis) to $7.5bn when it releases its $582.7bn defence budget request next week.
The figure includes a $1.8bn outlay on 45,000 GPS-guided smart bombs and laser-guided rockets.
The Pentagon chief listed China, Iran and North Korea as other defence challenges confronting the US in a "new strategic era".
"In this budget we're taking the long view," he stated.
"Even as we fight today's fights, we must also be prepared for the fights that might come 10, 20 or 30 years down the road."
Varied threats
The $582.7bn budget request from the Pentagon is a slight increase from the $580bn it received this fiscal year.
The plan includes a $71.4bn spending request for research and development ­– a figure that dwarfs the military budgets of most countries.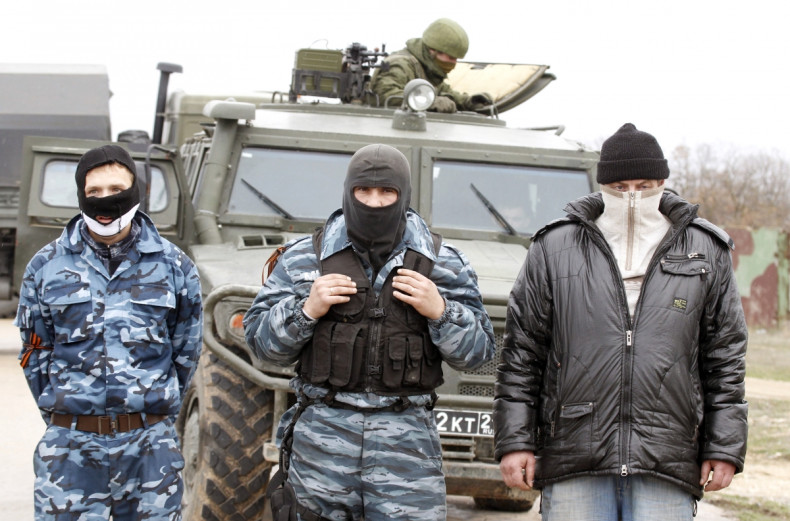 Carter, who is also a physicist and a former Harvard University professor, said the US must be prepared to confront threats across all domains in a "security environment [that] is dramatically different than the one we've been engaged in for the last 25 years".
"Not just the usual air, land and sea, but also particularly in the areas of cyber, space and electronic warfare where our reliance on technology has given us great strengths but also led to vulnerabilities that adversaries are eager to exploit," he explained.
Among the technology that the Department of Defence will be investing in, is swarm robotics, self-driving networked boats and gun-based missile defence.
Carter added: "The US military will fight very differently in coming years than we have in Iraq and Afghanistan or in the rest of the world's recent memory.
"We'll be prepared for a high-end enemy. In our budget, our plans, our capabilities and our actions, we must demonstrate to potential foes, that if they start a war, we have the capability to win."