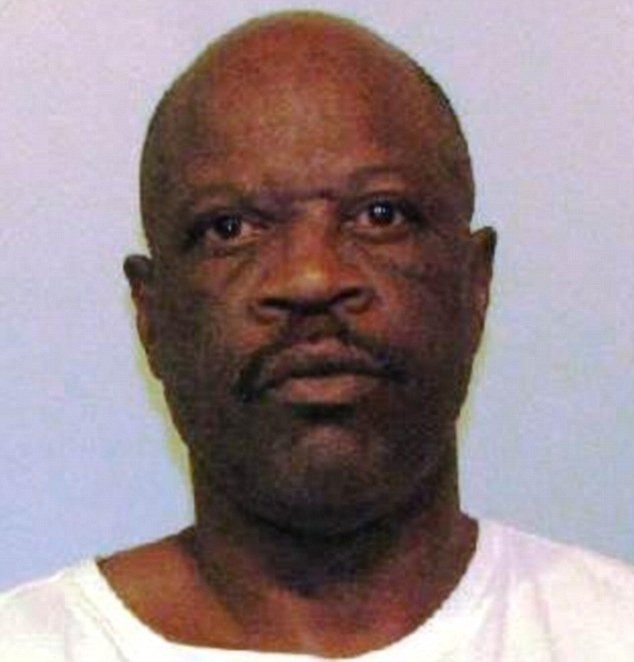 A man who fathered a child with an 11-year-old girl he raped has been sentenced to 15 years in jail.
Jacky Berry, of Niagara Falls, pleaded guilty to sexually abusing the girl in 2010, reports AP. The girl gave birth to a son in 2011, with DNA tests confirming Berry, 53, was the father.
Berry served eight years in prison after being convicted of sexually abusing a seven-year-old girl in 1990. Despite being on the sex offenders register, he was able to abuse the 10-year-old.
An official urged locals to monitor the presence of sex offenders in their neighbourhoods.
"It's not like we go around and knock on doors and tell people in their neighborhood this guy just moved in. It's the public's responsibility if you're interested in that, and if you have kids you should be interested. The information is readily available. It's up to the public to seek it out and then act accordingly," Robert Zucco, Niagara County Assistant District Attorney told ABC.
The girl initially named two juveniles as the potential fathers, but tests proved that Berry was the father. Berry offered an apology in court, but refused to be interviewed by a probation officer.
"He didn't feel there was anything to add," defense attorney James Faso Jr. told Buffalo News. "He had a child with this child, and feels terrible he made her grow up faster than she should grow up."
Judge Sara Sheldon also imposed 20 years of post release supervision for Berry, and said "This is in essence a life sentence."