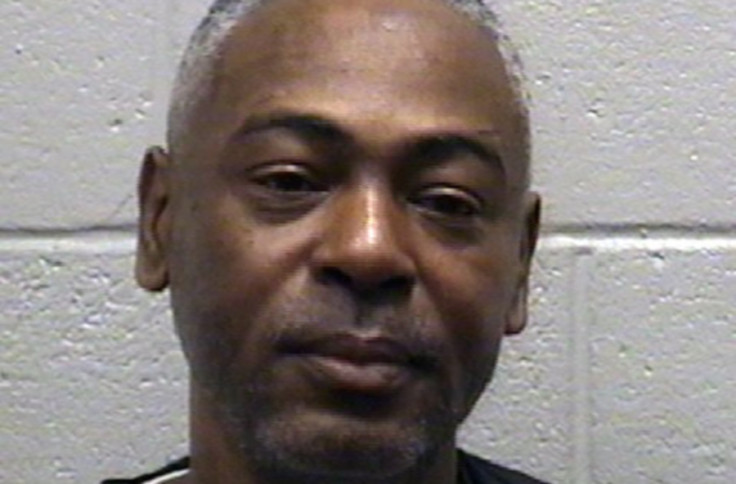 A gay couple in the US state of Georgia were badly scalded after a man allegedly poured boiling water over them while they slept. Martin Blackwell, who was dating the mother of one of the alleged victims, has been charged by police with aggravated battery after the incident.
The 48-year-old was said to have poured the pot of boiling water over his girlfriend's son Anthony Gooden, 23, and his boyfriend Marquez Tolbert, 21, as they they napped after work at Gooden's mother's home in College Park, Georgia .
The couple suffered second and third-degree burns to their backs, heads and necks and both had to undergo skin grafts following the assault. Tolbert, who spent 10 days in hospital undergoing surgery, was placed in a medically induced coma, according to a GoFundMe account set up to help pay for his medical expenses.
During the attack, which happened on 12 February, Blackwell allegedly told his victims, despite being a guest at the house himself: "Get out of my house with all that gay." The pair say that Blackwell dragged them out of the apartment after the incident.
"The pain doesn't let you sleep. It's just excruciating, 24 hours a day, and it doesn't go anywhere," Tolbert said when speaking to WSB-TV. "I can barely think straight because the burning, the stinging is everywhere."
Mr Gooden was only discharged from hospital a week ago and lawyers for the couple would be seeking federal hate crime charges which could be applied in the case at a forthcoming hearing.
The Police report says that Blackwell told officers: "They was stuck together like two hot dogs, so I poured a little hot water on them and helped them out. They'll be all right; it was just a little hot water."
The GoFundMe account set up says: "Marquez and his friend were attacked simply because of who they chose to love. Marquez suffered severe burns to his face, neck, arms, and back that required skin graft surgery. I cannot mention the name of his friend to protect the privacy of his family. But I will tell you his burns were so extreme that he is still in an induced coma in intensive care."
Blackwell remains in custody at Fulton County Jail as he was not granted bail, police said.