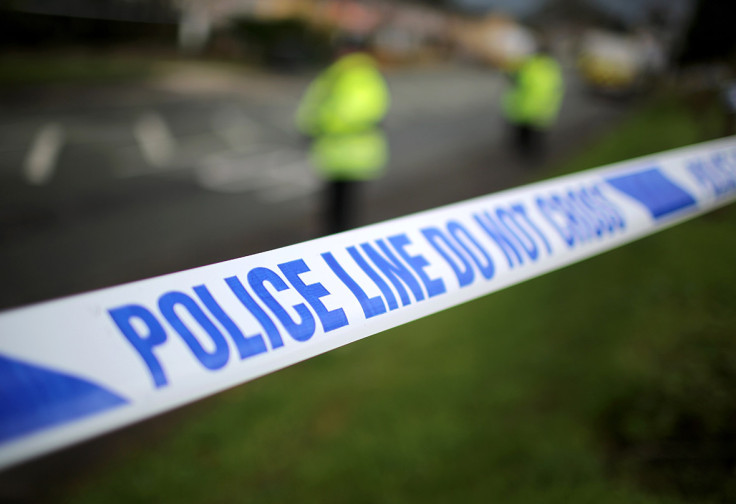 A man from Minnesota has been accused of taking his dead mother to a bank to withdraw money from her account.
David Vanzo, a local resident of Plymouth, is being investigated for neglect and financially exploiting his 90-year-old mother, Fox 4 reported.
However, the son claimed innocence and said that he took care of his mother, Caryl Vanzo, for years.
"My mother and I had an agreement," he told Fox 9. "I took care of my mom for years, I'm the good guy here, not the bad guy."
Police discovered Caryl's body seven hours after her death, which was still in her bed wearing a fur coat, robe and boots.
Her boots were covered with human faeces and the room was overpowered with urine stench, the website reported.
Vanzo, is accused of withdrawing $850 (£561) in her name and the bank's employees have claimed that the woman's feet appeared to be dragged under the wheel chair, and added that the woman "did not move and it was difficult to tell whether she was breathing."
During investigations, Caryl's neighbour told the police that she had seen the mother-son duo leave in a taxi adding that she "did not know if she was unconscious, or not alive".
The Plymouth police is investigating financial exploitation as bank details revealed a $118,000 reverse mortgage and two large cash withdrawals of $47,500 and $25,600.
In spite of the circumstantial evidence, David insists "he is innocent".
"I love my mother very much," he told the website. "I gave my life to keep my mother alive. Look at my eyes," he said.