US: Man stopped from carrying hatchet and smoke grenades through Baltimore-Washington airport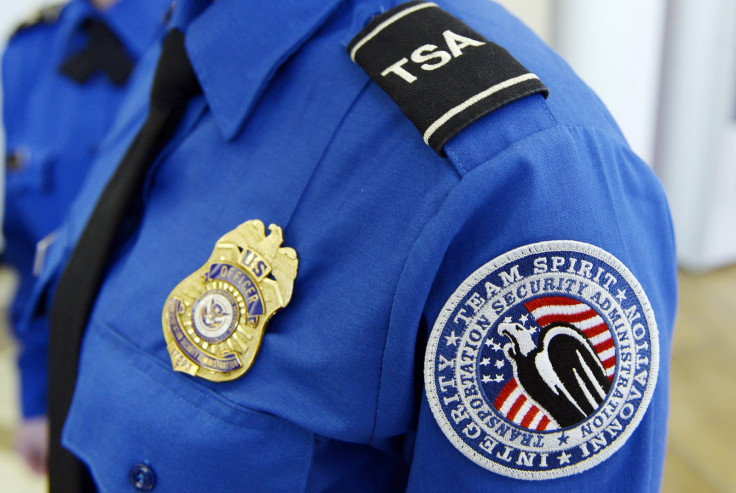 US Transportation Security Administration officers stopped a traveler on 21 July after the man attempted to carry-on several restricted items through security, including a hatchet, several knives and smoke grenades.
The 21-year-old Illinois man, identified as Mitchell Crawford, told police the items were in his backpack because he had gone camping, which was verified by authorities, Maryland Transit Administration police spokesman Lieutenant Kevin Ayd told reporters.
Crawford's carry-on bag contained: three rope cutters with straight-edged blades; one hatchet; two smoke grenades; 12 bottle rockets; one folding saw; one fixed-blade knife; one credit card knife; one utility knife; and two folding knives, CBS Baltimore reported.
According to the Baltimore Sun, Ayd said a TSA investigator had determined that the fireworks and smoke grenades were incendiary devices, not explosives. The spokesman said that while most of the items Crawford was carrying are allowed in checked baggage, smoke grenades and bottle rockets are not allowed at airports.
CBS Baltimore reported Crawford is charged with violation of security procedures and regulations.
"We've got to stress this, that people carefully check their carry-on items," Ayd said.
Coincidentally, police apprehended a 33-year-old man on 21 July at T F Green Airport in Rhode Island when TSA officials found a loaded gun on his carry-on. According to WPRI, the man's .38 caliber Ruger was discovered in his luggage as he attempted to go through security. The unidentified man was heading to Baltimore-Washington International Airport.
© Copyright IBTimes 2023. All rights reserved.