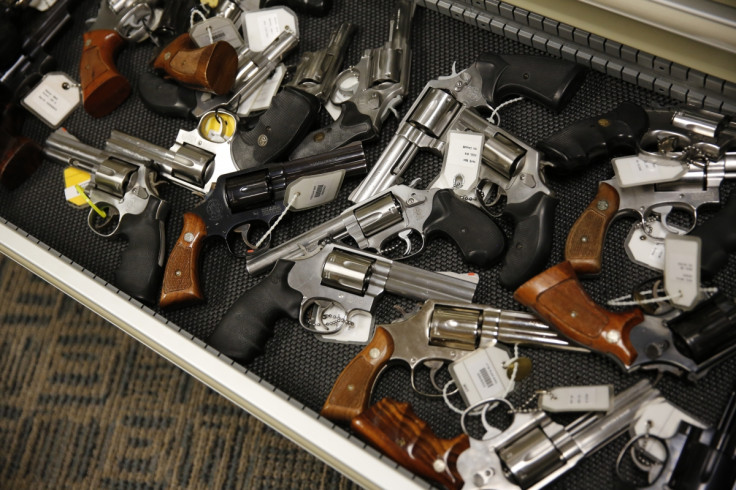 A man so fearful of mass shootings in America that he armed himself to watch a movie in a Washington cinema has been charged with shooting a woman when his gun accidentally discharged.
Dane Gallion, 29, popped a Xanax, downed a large beer, ate a pizza and tucked a loaded handgun into his waistband to see 13 Hours: The Secret Soldiers of Benghazi in a cinema in a suburb of Seattle. His gun accidentally discharged mid-movie, striking a woman sitting in front of him, according to police. He fled, throwing his gun into a trash can.
After his retired Air Force captain father heard about the shooting on the news and called police, Gallion turned himself in. He has been charged with third-degree assault. His attorney, David Allen, called the shooting "a terrible accident" and that there was "no intent involved," the Seattle Times reported.
The shooting left 40-year-old Michelle Mallari in the hospital with a 9mm bullet wound in her back. She's reportedly in stable condition.
Gallion's bullet apparently penetrated the back of the seat in front of him. Weapons are banned in the Regal Cinema where he watched the film, but no one is searched and there are no metal detectors.
Gallion's attorney asked that his client be allowed to stay out on bail until trial. "We'll make sure he stays at home," Allen said. "He'll be closely monitored by his family."