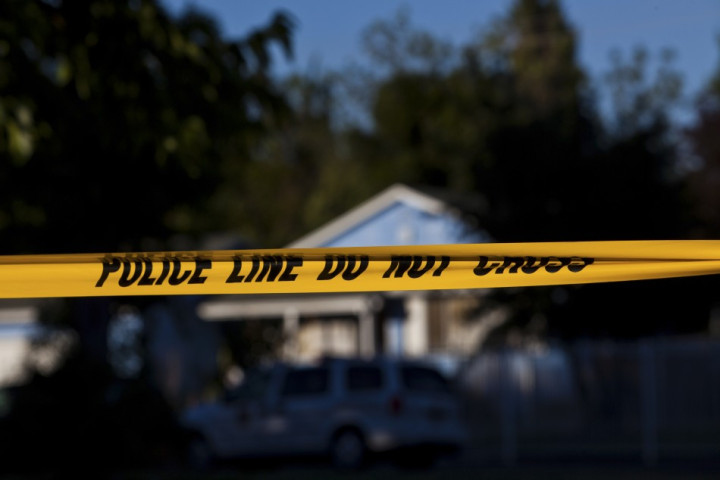 Police in the US used pepper spray to control a crowd of hundreds of women who had stormed a store in Orlando, Florida to take advantage of a promotion offering hair weaves at a knockdown price of just one cent.
More than 400 women tried to push and bustle their way into the Beauty Exchange Supply store in Orlando, in an attempt to be among the first to snap up the weaves as part of a promotion that had offered the first 50 customers the chance to buy a bundle of weaves worth between $50 and $100 for 1 cent.
The store manager Zaid Mushen, who holds regular penny promotions at the store but says he has never experienced such demands for weaves, called police when the women refused to form an orderly queue outside.
Shoppers started lining up on Friday morning and quickly grew to several hundred. Store staff said there was pushing and shoving in the line and pregnant woman was pushed to the ground.
Eight police officers and two security guards were unable to control the surge of women trying to grab a bargain. Surveillance video shows two officers using pepper spray to try and control the crowd. The officers sprayed over the heads of the women rather than at an individual.
But Mr Mushen said Orlando Police had over reacted by using pepper spray and told a local news station the use of pepper spray had "not really" been necessary.
However an Orlando Police spokesman defended the actions of the officers. In a statement the spokesman said: "The officers attempted to gain control of the crowd and restore order however they were unsuccessful, therefore they sprayed over the heads of the crowd to gain control."