Three people in the US have shared the enormous $1.586bn (£1.1bn, €1.45bn) Powerball jackpot. The life-changing numbers were 4, 8, 19, 27, 28 and the Powerball was 10. Each winner scooped an eye-watering $528m after 19 win-less weeks meant the winning pot jumped to a record high.
More winners could yet come forward as officials said it can take hours before all winning tickets are detected. But at least three people will wake this morning – if they slept at all – richer than Elton John, estimated to be worth $414m, but nowhere near their homeland's richest individuals Bill Gates ($79.2bn) and Warren Buffett ($72.7bn).
So with hundreds of millions now burning a hole in their pockets, what could the three lucky ticket holders buy? IBTimes UK looks at what they could splash the cash on.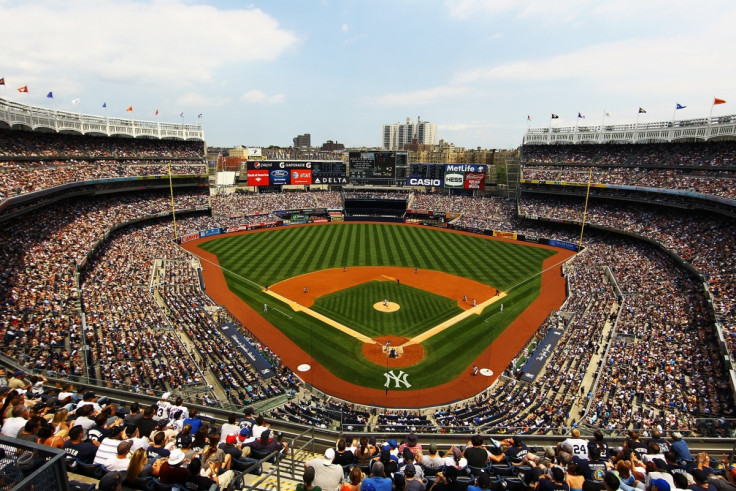 Stake in the New York Yankees
The Yankees might have failed to get near the World Series for the second consecutive season in 2014 but the Bronx Bombers still pull in 42,520 fans per game and are valued at $3.2bn. Perhaps one of the winners could convince the Steinbrenner family to part with a slice in the franchise?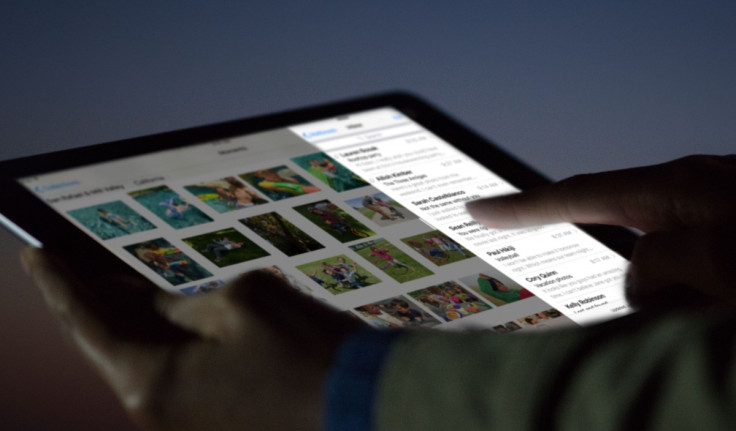 Millions of Apple shares
Shares in the technology giant tipped the scales at more than $133 each in May 2013 but are today (14 January) trading at $97.39. With another iWatch, iPhone and anticipated television in the works, the winners could turn speculators and invest in the stock market.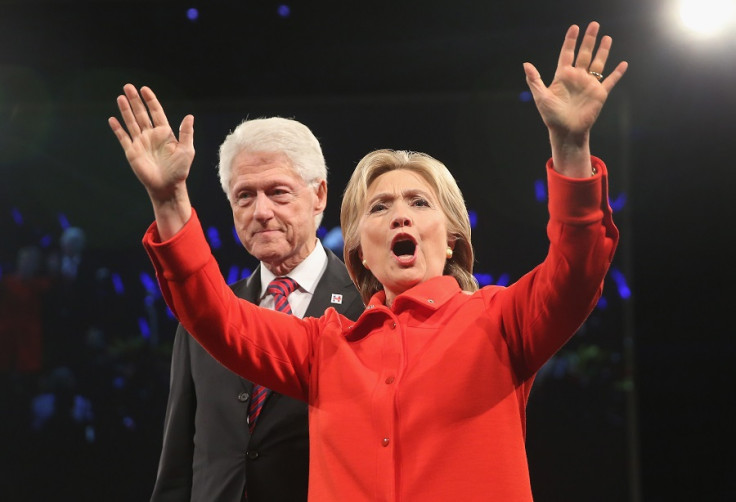 Back a White House winner
Hillary Clinton has raised $112m since launching her candidacy for the White House in April 2015. Why not join the likes of movie director Steven Spielberg – who donated $2m to the former First Lady's war chest – and back a potential president? As well as Clinton, there is also Bernie Sanders, whose $40m in donations pales in comparison. Or why not back a Republican? Donald Trump is the front runner for the nomination but with an estimated wealth of $4bn, perhaps winners could get better value elsewhere.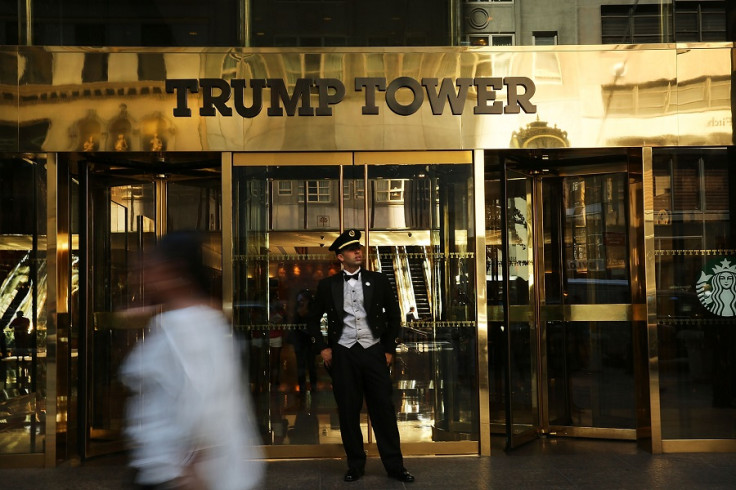 Talking of Trump...
If one of the winning ticket holders really wanted to annoy Trump without dipping their toe into the murky world political donations, why not make the Republican an offer he can't refuse for New York's Trump Tower? Bloomberg Business estimated the building is worth a mere $490m, well within budget for a Powerball winner.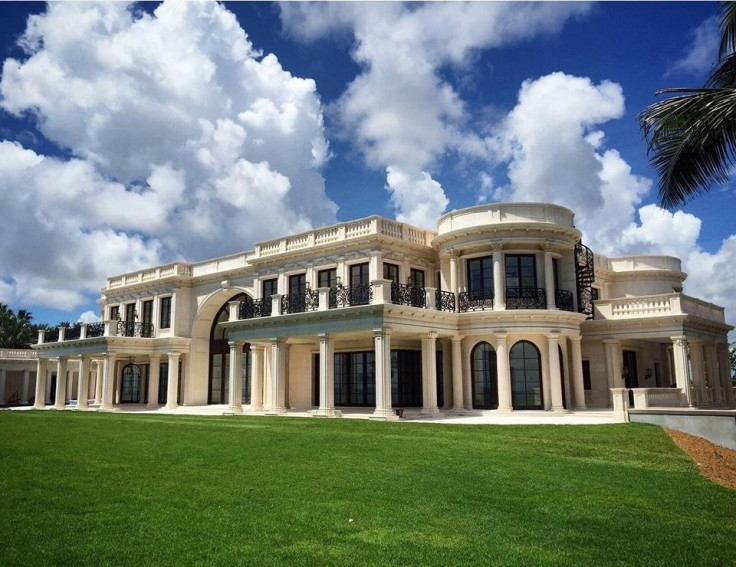 Buy Le Palais Royales
At $139m, Le Palais Royales is America's most expensive home. With its 22-carat gold-leaf entrance gate, Imax cinema and 60,000sq-ft area, the sprawling home might be a bit too ostentatious for some, but nothing says "Powerball winner" quite like the Royales. A winner would also have enough change to decorate the walls with Paul Cezanne's The Card Players painting ($260m).