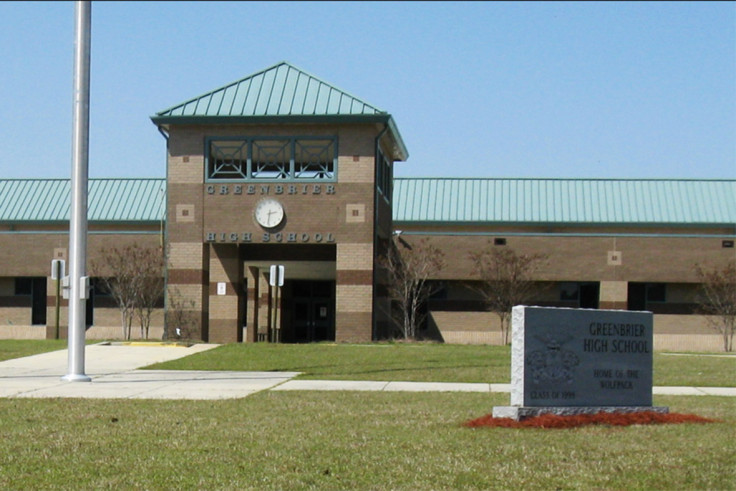 Two teenagers have died in the US after drinking a mixture of the soft drink Mountain Dew and petrol, known as gasoline in the US. The 16-year-old Logan Stephenson died on Thursday (21 January 2016) while on Monday (25 January) his unnamed friend also passed away.
The two friends were said to have parked outside the local high school in Greenbrier, Tennessee on Wednesday 20 January where they started drinking a mixture of Mountain Dew and a type of petrol called racing fuel. Stephen was found unresponsive on Thursday.
Greenbrier Police Chief K.D. Smith told WZTV: "They noticed the color of his skin had changed and he started having a seizure. His hands started drawing up." Logan's friend was taken to Vanderbilt University Medical Center in coma before dying on Monday.
The police chief also said that two other teens had admitted to drinking the mixture, sparking worries that the dangerous actions could be widespread amongst local teens. Police chief Smith urged people to talk to their children about it. "Ask your children. Get them to be open and honest with you. Nobody is going to be in any trouble."
Friends and family have been placing flowers and candles in the spot where the two had parked. A GoFundMe campaign has also been started to raise money to go towards helping Greenbrier High School educating their students about drugs and alcohol: at the time of writing, $2,000 (£1,400) has been raised.