A blizzard which battered the US east coast has broken snowfall records, with weather experts warning that February could see conditions worsening.
The extreme weather has resulted in the deaths of at least 35 people in 10 states. Thousands of homes have been left without power with the heavy snow boosting demand for heating fuels as storm-related disruptions are forcing people to stay inside. Approximately 700 US flights have been cancelled, with the worst-hit airports Newark Liberty and Washington Dulles, according an air travel website.
Washington DC has begun to slowly moved toward normality, with improved transportation, although running on a "severe snow" schedule with residents beginning to start clearing the deep snow which has caused billions of dollars of damage.
Trains and buses have only just restarted a near-normal service, while federal offices remained closed. Those in Maryland saw their commuter rail line resuming to limited service but Virginia's are yet to reopen.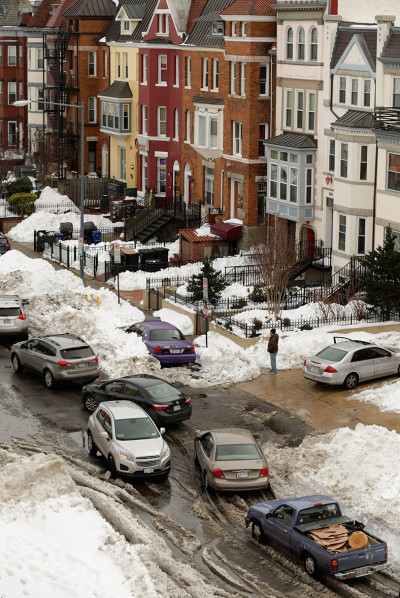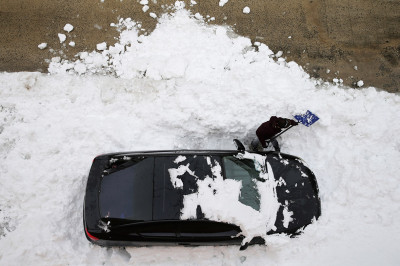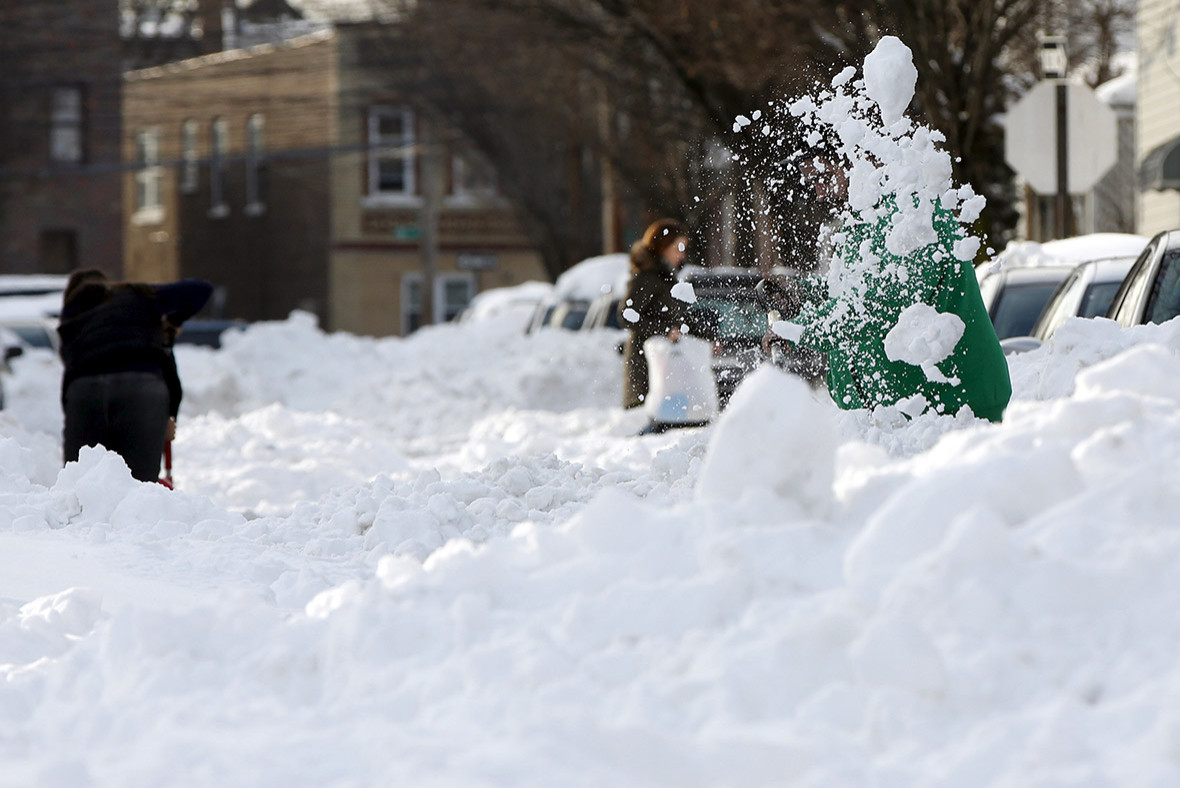 New York City is beginning to see the snow melting, allowing locals to begin the mass-clean up, after witnessing a snowfall that fell just short of a record. The overall snowfall was approximately 26.8 inches in Central Park, making it New York's second biggest winter storm since records began in 1869. Despite the extreme weather, schools and the New York Stock Exchange stayed open, even though sidewalk entrances were blocked by mounds of snow.