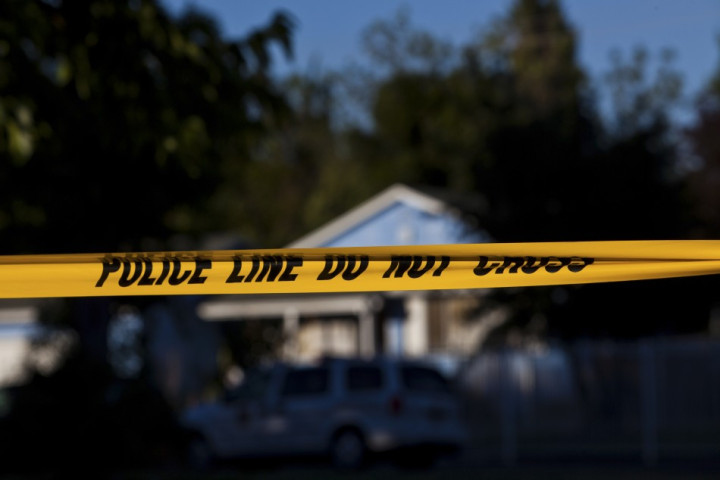 An American woman who was kidnapped at gunpoint and held for ransom has been rescued.
The 44-year-old victim was abducted on Monday (4 August) after a woman she had worked with for several years offered her a ride home.
She was reportedly held captive for two days without food or water.
The victim's family received a telephone call demanding $110,000 (£65,000) and were warned that she would be harmed or killed if the ransom was not paid.
25 sheriff's detectives launched an exhaustive search for the woman, who was found on Wednesday. (6 July)
Police discovered her in a garage in Los Angeles County, tied up with duct tape. She was weak and dehydrated, but was expected to make a full recovery. No ransom was paid.
Two couples from the Rowland Heights area of LA County who were allegedly involved in the abduction, remain in custody after pleading not guilty to kidnapping for ransom and conspiracy.