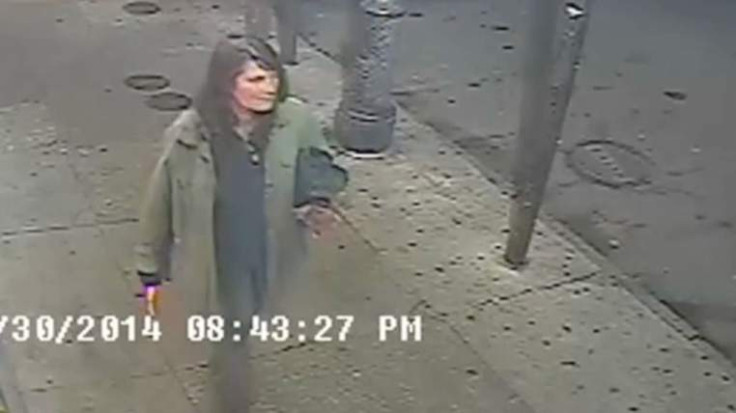 Police have launched an appeal to locate a woman who carried out a random knife attack in New Orleans.
The woman, who was walking down Decatur Street, stabbed two men with a sharp object. The men, aged 28 and 62, suffered minor lacerations.
The incidents, which occurred just before 9pm on November 30, were caught on CCTV.
The woman is seen on the footage mumbling to herself and turning around, seemingly looking to see if anyone noticed the attacks.
The suspect is described as white, approximately 5ft 6ins tall and in her 30s. She is said to be of a slight build, with brunette hair and was wearing an oversized camouflage jacket.
A cash reward of up to $2,500 (£1,600) is being offered for information leading to her arrest.
Anyone who can help is asked to call Crimestoppers in the US at 504-822-1111 or toll-free 1-877-903-STOP.
Crimestoppers can also be contacted anonymously online at www.crimestoppersgno.org.