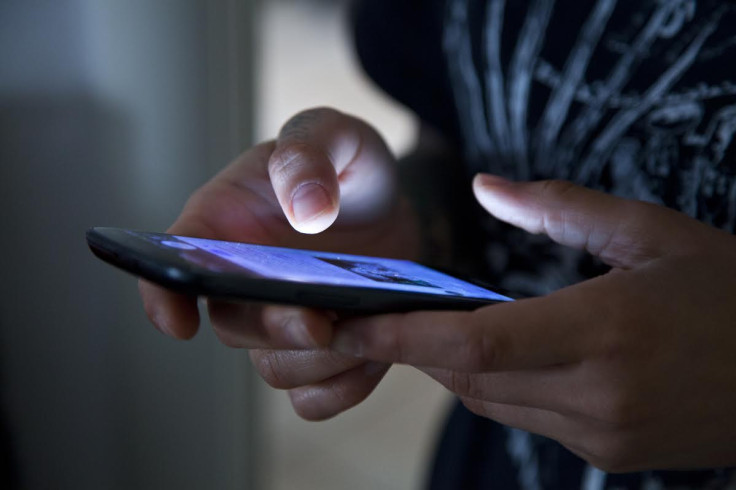 A woman in Washington has been jailed after accidentally 'butt dialling' the police, who overheard her discussing illegal activities.
Police in Bremerton responded to an open phone line to 911, on which receivers heard 'an angry-sounding woman' talking to a man she was with about scratch tickets and illegal activities.
Even as the police cruised through her neighbourhood, the woman could be heard telling the man she had seen the police in the street but add she 'would not be going to jail'.
Officers attending the address were initially given a fake name by the woman who had 'butt dialled' the police, but after they established her identity it was discovered she was wanted on an outstanding warrant for trafficking in stolen property.
Bremerton chief of police Steven D Strachan wrote about the woman's exploits in his weekly newsletter.
He said: When officers got to the area, she could be heard saying that she 'saw the police' and would 'not be going to jail'. She was seemingly clairvoyant, but that prediction was wrong."
The woman has since been jailed for the outstanding warrant for trafficking stolen property and police said it was unlikely she would be making any accidental butt-dialling calls again. Chief Strachan added: "The jail takes away inmate's cell phones, so she should be able to avoid this problem, at least for a while."