Valentine's Day 2016: Taylor Swift and Calvin Harris' plans revealed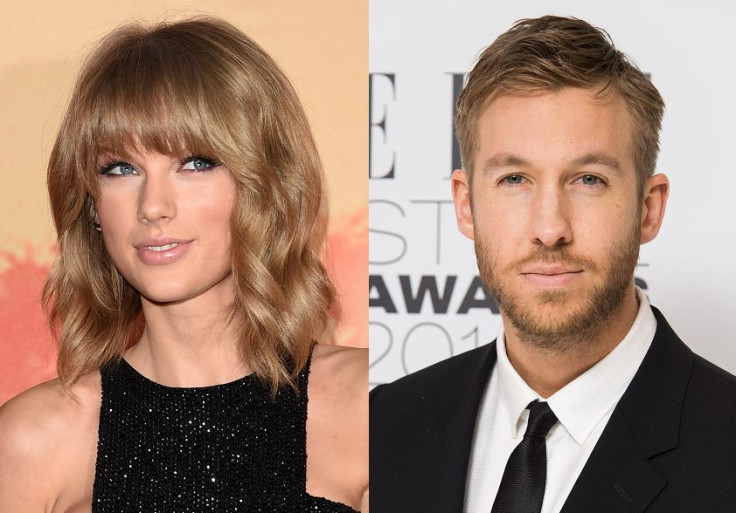 Calvin Harris' romantic plans for American singer/songwriter Taylor Swift on Valentine's Day have been revealed. The Scottish singer/DJ apparently wants to spend quality time with the Red hitmaker.
"Calvin is not going to change how he feel or treats Taylor just because it is Valentine's Day," a source told Hollywood Life. "He feels that everyday is Valentine's Day with her and he will continue to treat her like an angel."
"She is going to have a big weekend with the Grammy Awards so he is looking to party with her, have a nice dinner with her and then spend as much quality alone time with her as possible," the insider added.
Rita Ora's former boyfriend and Swift have been in a relationship since April 2015. The Bad Blood singer kissed Harris during the Billboard Music Awards 2015, held at the MGM Grand Arena in Las Vegas on 17 May last year, confirming their relationship.
In an interview with NME magazine, Harry Styles' former girlfriend said she feels the world is too interested in her personal life. She told the publication: "I'm in the news every single day for multiple different reasons. And it can feel, at times, if you let your anxiety get the better of you, like everybody's waiting for you to really mess up — and then you'll be done."
"A lot of the time I need to call my mom and talk for a really long time, just to remind myself of all the things that are great and all the things that matter. If you do something that defines your character to be not what the public thought you were, that's the biggest risk," Swift added.
© Copyright IBTimes 2023. All rights reserved.