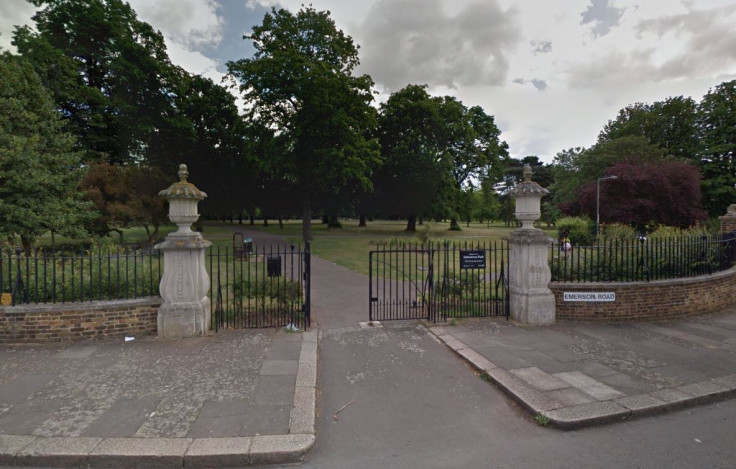 Police have deployed extra patrols in east London after a woman was attacked while walking through Valentines Park, on Valentine's Day morning. The victim, in her forties, was dragged to the ground by a man as she strolled through the park in Ilford at about 9am on 14 February.
Detectives say the woman fought off her assailant, possibly leaving him with injuries to his hands and face. He then fled in the direction of Gants Hill.
The suspect is described as a white man, aged in his late twenties to early thirties, with collar-length light brown hair. He has a chubby face and a big nose, and is thought to have been wearing a black padded coat, with maroon/purple across the shoulders. He was also carrying a black messenger bag.
Anyone with information is asked to contact the police on 020 8345 2751, or call Crimestoppers anonymously on 0800 555 111.