Valve's Gabe Newell Gets Death Threat from Paranautical Activity Game Developer over Steam Dispute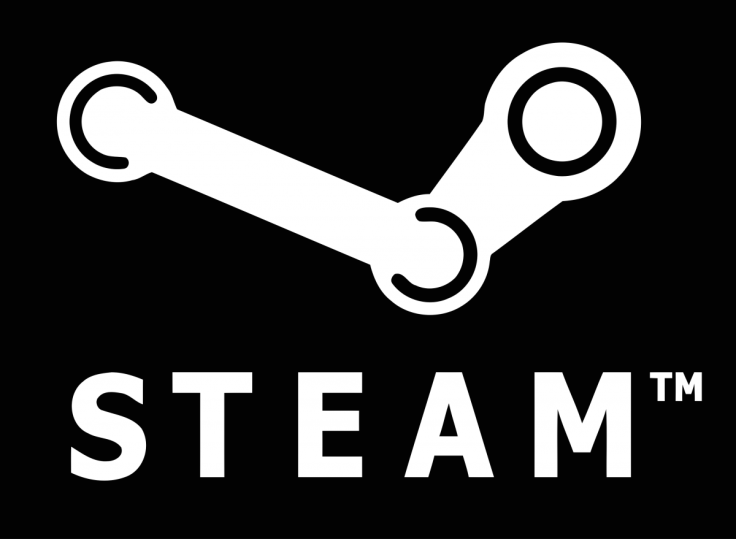 The online videogame distribution platform, Steam, has removed Paranautical Activity from it's store just hours after the game went on sale, because the game's developer threatened to kill one of their staff members - none other than Gabe Newell.
Steam featured the first person shooter on one of platform's highly sought after carousel promotion spots. However, the game was advertised as Early Access by Steam (a label used to denote games still under development) even though it had just hit full release.
This prompted the game's developer Mike Maulbeck to go on a twitter rant:
Are you f***ing kidding me Steam? We just released out of early access and this is our front page banner?
F***ing steam is just f***ing taking money out of my pocket. misinforming people that my game is in f***ing early access.
I am so f***ing done dealing with f***ing incompetent s**ts
The game had not been published when Maulbeck wanted due to the platform's policy to not release games over weekends.
First they force me to delay the game because I can't release on weekends, now this. Steam is the most incompetent piece of f***ing s**t.
Within his Twitter rant, Maulbeck very clearly threatened to kill Steam developer Valve's co-founder, Gabe Newell. Even though the tweet has since been deleted, gaming news site Player Attack, managed to grab a screen shot, which contained the threat: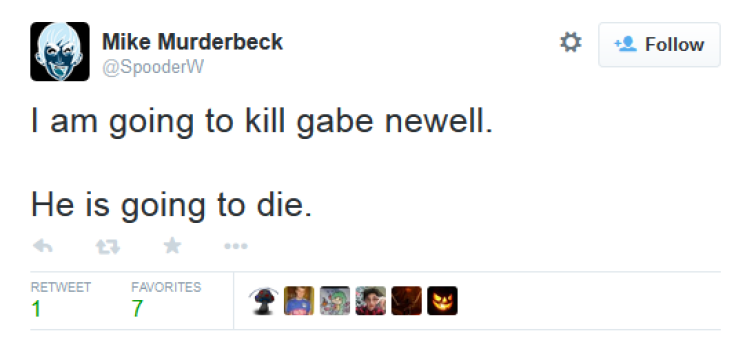 People telling me it's f***ing stupid to say I wanna kill gabe. Can I set up a "no s**t" autoresponse on twitter?
Paranautical Activity deleted

The game was promptly deleted from Steam and a spokesperson from Valve told Kotaku, "We have removed the game's sales page and ceased relations with the developer after he threatened to kill one of our employees."
Maulbeck later said he greatly regretted his actions and told Polygon that he had since tried to patch things up with them, but his attempts were unsuccessful.
"I have since obviously replied to them saying that I didn't mean what I said and pleaded that they consider the monopoly they have on the PC market before totally writing us off, but let's be real. If they took the game off the store, they're fuckin sure about their decision. There's probably nothing to be done."
Maulbeck has now had to admit defeat and give up being a game developer as he says "it's just not possible to make a living in this industry without Steam."
© Copyright IBTimes 2023. All rights reserved.