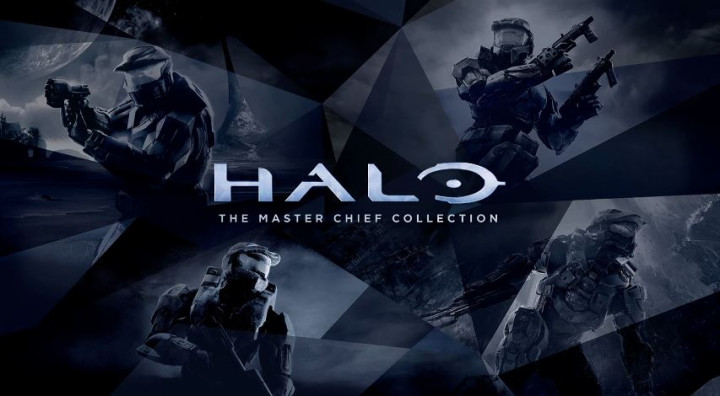 Halo: The Master Chief Collection will need a 20GB patch from the first day of its release, as there is too much content to fit onto one 45GB Blu-ray disc.
According to a blog post on Halo Waypoint, 343 Industries acknowledges that the update is large, but it does not want to cut corners with what it is offering fans, by trying to make it fit all onto one disc.
"From the start, our philosophy has been to give Halo fans the best possible experience and not compromise the quality or features of the collection. The result is that Halo: The Master Chief Collection will take up almost all of the usable space of a single Blu-ray (45 GB)," wrote executive producer, Dan Ayoub.
The patch will include multiplayer content and some other undisclosed features, and Ayoub has assured that gamers will not have to wait to start playing while the update is installing.
Ayoub also confirmed on Twitter that those who pre-order the game can download the update pre-release to save time.
Halo: The Master Chief Collection is only available on Xbox One and contains Halo: Combat Evolved Anniversary, a remastered Halo 2, plus Halo 3 and Halo 4, as well as every multiplayer map ever released for each game. There will also be a sneak-peak at Halo 5 via a multiplayer beta, which begins on 29 December.
The collection's release date has now been moved up to 11 November in the UK, three days earlier than originally planned.