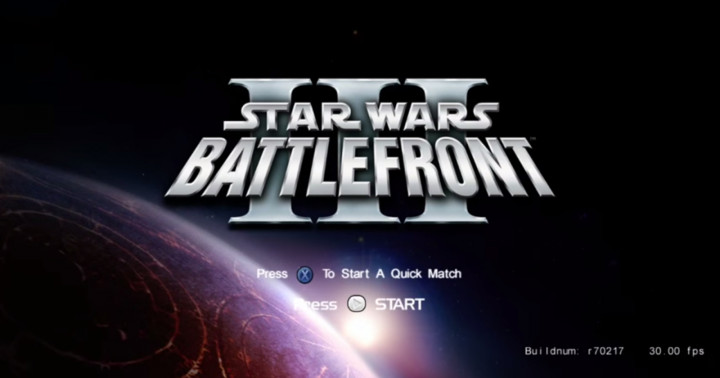 Two videos from the cancelled videogame Star Wars Battlefront 3 have appeared online.
The videos were posted by YouTube user BananaSwag, who claims it's from a pre-alpha version of the game which was later cancelled.
In his description he states that the footage is from 2007 and was ported over from the PC and onto the Xbox 360.
The video shows a variety of characters that the player can take on, including Padme Amidala, Darth Vader, and Princess Leia.
The game was being developed by Free Radical Design until they hit financial troubles in 2008 and LucasArts cancelled the project.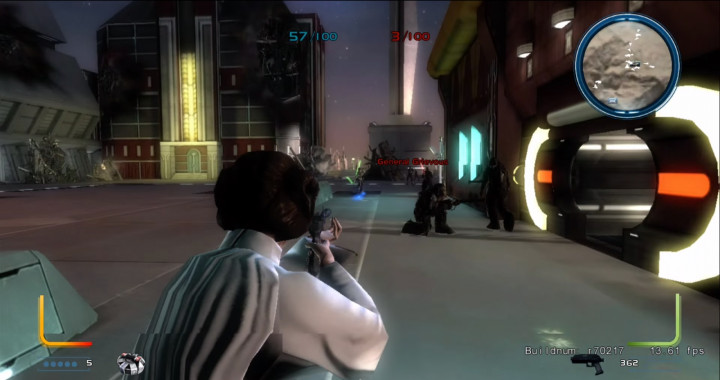 According to Nowgamer.com, company co-founder Steve Ellis told TM magazine that Star Wars Battlefront 3 was 99% finished and just required bug fixes.
"We had a 99% finished game that just needed bug fixing for release. It should have been our most successful game, but it was cancelled for financial reasons. I'm happy that people did at least get to see what we were working on and share the team's enthusiasm for it," Ellis said.
However, a former LucasArts employee told Gamespot that Ellis' claims were false.
"This 99 percent complete stuff is just bullsh*t. A generous estimate would be 75 percent of a mediocre game," they said.
"We were desperate for a next-gen follow-up to Battlefront (the claim that the project was sabotaged for financial reasons is ludicrous. The franchise was a huge money maker at the time). When Free Radical continually missed dates and deliveries, [LucasArts] made many 'good will' whole or partial milestone payments to keep the project going."
Even though this version of Star Wars Battlefront will never come to fruition, a different one is currently being made by DICE (of Battlefield fame) and is due for release in mid-2015.