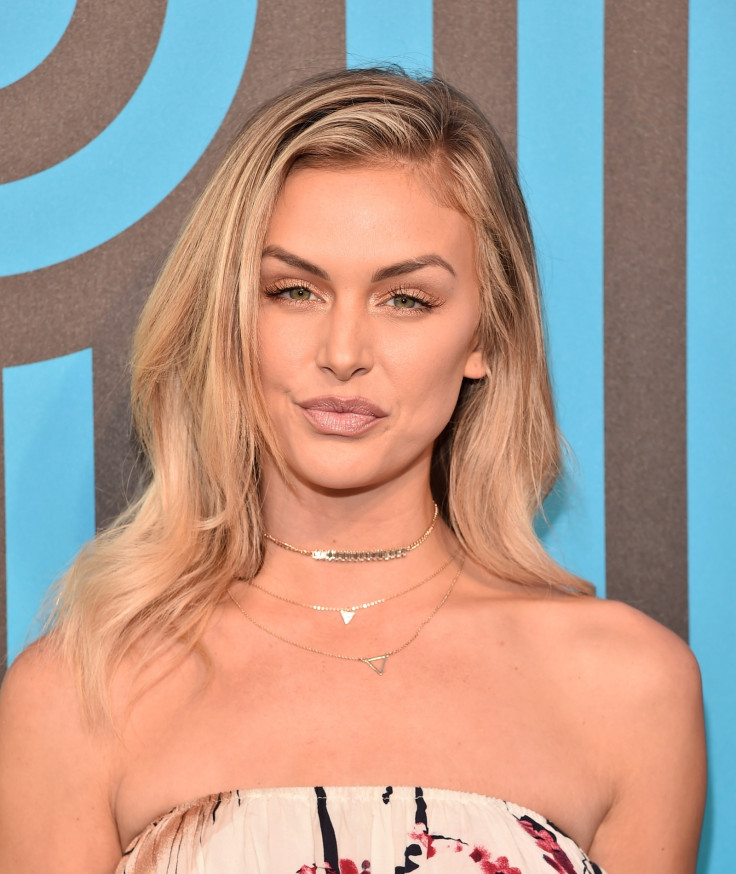 Vanderpump Rules star Lala Kent is being compared to Kim Kardashian sisters by internet users for stripping naked for a mirror selfie. In her controversial Instagram post, the reality star exposes her booty while promoting women empowerment.
"Thin. Skinny. Super skinny. Thick. The thickest. Little bum. Small ass. Ass. Big booty. Whatever. Large. Medium. Small. Triple zero. I don't care," Kent captioned an image in which she is standing in front of her bathroom mirror exposing her bare butt. She has strategically placed a heart emoji to cover her nipples in the photo. Click here to see Lala's nude selfie.
"Women unite, ladies rise. No one can tell us how to act, how to be, what to say. No matter what you believe in, what you look like, we are women and we are free. We are in this together. Boys, you'll know if we want it. Our clothing or lack of, doesn't mean a thing. We are doing things for ourselves now. We are living for us. We are all we've got," she continued in her. She disabled the comments on the picture but fans took it to Twitter to express their opinion.
However, fans were least impressed with the 26-year-old Vanderpump Rules star's idea of naked empowerment and accused her of copying Kardashian's infamous naked mirror selfie. "She's ridiculous-trying to b Kardashian," one social media user reacted to her nude selfie.
Some of her admirers criticised Kent for shedding clothes to show off her flawless body. "We like her, but is it really making a "statement" about body image when you pose naked with your flawless body," one Twitter user questioned. "Yeah gain some weight like 250 and then post a naked pic saying the same ish #yawn booo you body shamed others," added another.
Lala has quit Vanderpump Rules in the middle of the fifth season citing negativity of the show. "I think just the negativity finally got to me. I'm not good at separating real life from work, so it started trickling into my everyday relationships with people who have nothing to do with the show and once that started happening that was like not OK anymore," she told E! News.