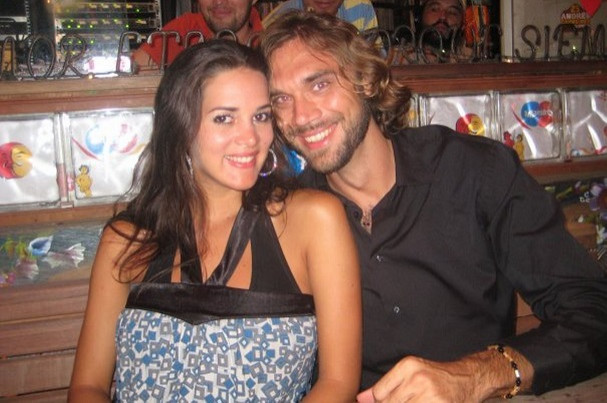 A teenager has been arrested in connection with the murder of a former Miss Venezuela beauty queen and her British husband.
Gerardo Jose Contreras, 19, is the eleventh suspect to be charged with homicide following the cold-blooded killing of Monica Spear, 29, and her 39-year-old husband Thomas Berry.
The couple were killed in an attack in January 2014 when they resisted a robbery attempt, after being stranded when their Toyota Corolla broke down on the Puerto-Cabello to Valencia highway at around 10pm on January 6.
While they waited for a repair truck, they were surrounded by armed robbers who fired a volley of bullets through the windows, killing them both. Their five-year-old daughter Maya, who was in the car, miraculously survived the assault, suffering a minor wound to her leg.
In September, three men were each sentenced to more than 20 years in prison for the crime after the beauty queen's stolen camera lead police to identify her killers.
Monica Spear was named Miss Venezuela in 2004 and came in fourth place at the Miss Universe competition the next year. She was also a well-known soap actress in Venezuela, starring in the popular 'Forbidden Pleasures' TV show.
The former couple were divorced, but continued to holiday together with their five-year-old daughter Maya. Friends hoped their latest trip may have lead to a reunion.
The tragedy prompted well-known figures, including actors and writers, to march on the streets of the capital Caracas, to demand the government do more to protect its citizens.
Venezuela has the highest murder rates in the world. The Venezuelan Violence Observatory reported 45,000 murders in the country last year, where more than nine in 10 murders remain unsolved.