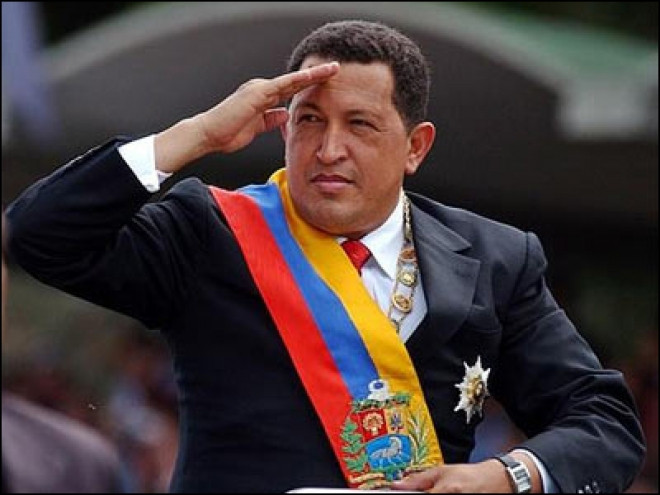 The former director of Venezuela's top spy agency has been found shot dead in a suburb of capital Caracas under "suspicious" circumstances, according to police.
President Nicolas Maduro mourned Eliécer Otaiza as a "hero" of the revolution that brought the late Venezuelan leader Hugo Chavez to power in 2002.
He also said that he recently promoted Otaiza, who served as director of the country's Intelligence and Prevention Service, to the rank of general in the army.
"Unfortunately, he was found dead: I have ordered a full investigation into the strange circumstance in which the councillor appeared to have been murdered," he told reporters.
Venezuela's minister for the interior Miguel Rodriguez Torres revealed that Otaiza's body was found in Baruta, a suburb on the outskirts of Caracas, with four gunshot wounds, inside a bullet-ridden vehicle. He also said that it took nearly two days to be identified due to the lack of identification documents on the body.
At the time of his death, Otaiza was president of the Libertador Bolivarian Municipality in Caracas, which accounts for over two million residents.
Otaiza had been a staunch supporter of Chavez even in the early 1990s, when he was still in the opposition. He led an elite unit of the personal guard corps of the populist president and was later appointed director of Venezuela's top intelligence agency.