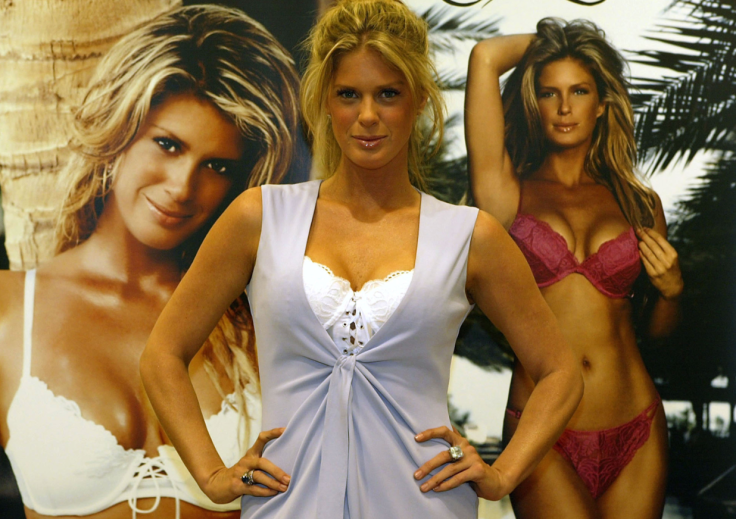 An online shop has been criticised over a personalised Mother's Day email received by customers whose mums recently died.
Very.co.uk received complaints after it sent a promotional email about Mother's Day, to thousands of subscribers, saying their mums "have got it goin' on" – a reference to the racy Fountains of Wayne song / video Stacey's Mom.
Writing on Very's Facebook page, Hollie Carew whose mum died of cancer just seven months ago, said: "Thanks for your email titled 'Holly's mum has got it goin' on.'
"She died last August so I highly doubt it!
"Very... never failing to disappoint me with your insensitive emails, advertising, customer service... you name it."
Hollie's mum Lyn Carew, 63, died of cancer in August last year, just weeks after she was diagnosed.
A spokesperson for Very's parent company Shop Direct said: "We apologise sincerely for any distress we may have inadvertently caused to customers with this campaign.
"We fully intended the email to be light-hearted, but we appreciate that a small number of people found it upsetting.
"We'll learn from it and bear those learnings in mind for future campaigns."
However, Hollie wasn't impressed with the response from Very and told The Mirror what she was hoping to receive instead, she said: "When I and others complained we only received a generic apology. There was no personal response.
"We were asked to fill in a form, if we wished, that would remove us from the Very.co.uk email list.
"That was just extra work for me to do after something that shouldn't have happened in the first place.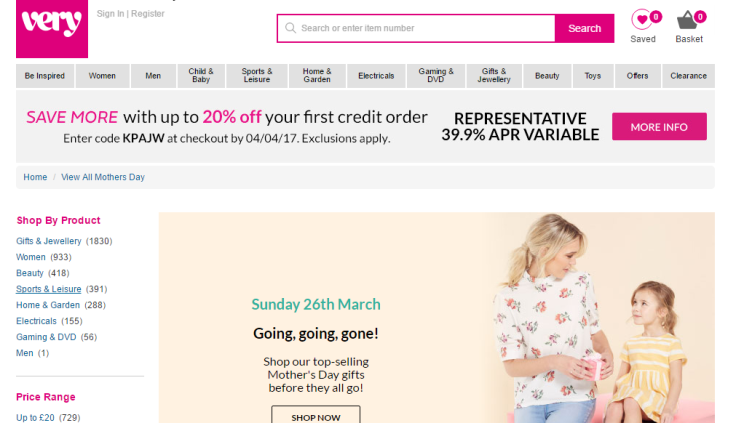 "I would have liked a proper apology. It's given me a different impression of the company."
Other people soon took to social media to express their anger at the online store.
Sheila Crump took to Facebook to say "I got this too so I'm going to also block their emails... their loss not mine."
Another Very subscriber David Brownjohn wrote on their Facebook page: "Stupid marketing department. I got one too so immediately unsubscribed from any more of their junk mails."