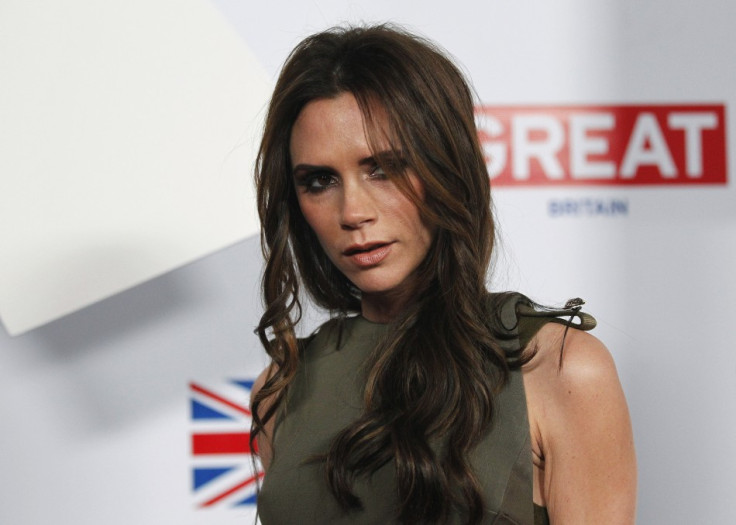 Reports claim that Victoria Beckham wants to slim down to a size four - and is copying baby daughter Harper's diet to achieve her goal.
The Los Angeles-based star, who is married to former England football captain David Beckham, is currently a UK size six but apparently wants to slim down further.
"She's convinced she has fat on her tummy, and thinks it's leftover baby weight. She's set on being a size four, so for the past few weeks she's been on trainer Tracy Anderson's diet and has lost 5lbs," a source told British magazine Closer.
The source added that 38-year old Victoria is now eating the same food as her daughter, Harper Seven.
"She almost has the same breakfast and lunch as Harper - puréed carrots, fish and fruit, then a high-protein dinner like grilled fish and vegetables," the source explained.
There are suggestions that Victoria has decided to lose weight because of tension surrounding her husband's exclusion from Great Britain's Olympic football team.
"When she's anxious, she loses her appetite and she's stressing over David. They're clearly still in love, but he gets concerned when she's this skinny and has told her to stop worrying about her weight. But once Victoria decides to do something, she'll do it," a friend of Victoria's told Closer.