Video Game Baftas: The Awards Show Gaming Deserves
Good humour, industry legends, respect and black tie attire. Turns out that's all you need to put on the kind of video game awards show the industry has been crying out for.
After the shambles that was last year's stateside Spike VGX Awards, this year's Bafta Game Awards seemed all the better.
Members of the industry trooped to London's Tobacco Dock, where regular host and outspoken gamer and Mock the Week presenter Dara O'Briain hosted the show once again – further establishing himself as one of the few comedians who can make jokes about games without resorting to digs at gamers and the accompanying stigmas.
O'Briain is for us what Stephen Fry has become for Bafta's film award equivalent. Only you wouldn't catch Fry crossing the stage in a cardboard box, as he did in reference to Hideo Kojima's Metal Gear Solid series.
Despite the tuxedos and classy air this was still a show about video games that revelled in the pastime's sense of fun. We are talking video games here, so why remove its ultimate aim from the equation?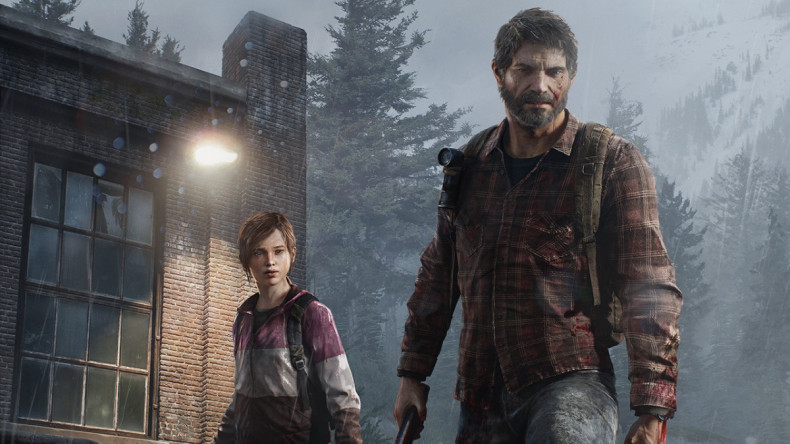 At the aforementioned VGX awards (formerly the VGAs) Spike went too far in their attempts to appeal to people beyond the industry's usual reach. Its problems were perfectly embodied by its hosts – Geoff Keighley, the closest gaming has to a bona fide TV presenter, and Joel McHale, a comedian and actor who took the piss out of everything in sight.
'Thick PR smog'
Keighley straddles the line between journalist and PR man. He's a perfectly good TV presenter whose passion for gaming is obvious and he lends the industry gravitas not present in other gaming video personalities. However, he is also too PR friendly, refusing to offer his opinion about anything considered controversial or negative.
He represented the thick PR smog that engulfed the entire show, which was more about its trailers and revelation of future games than the awards and recognition for past ones. McHale mocked him over his lack of opinions, leading to one of the show's more justified, but no less excruciating, awkward moments.
The VGX awards bombed because it came across as a bunch of people out for themselves. McHale wanted headlines to futher his own career, Keighley wanted a pay check and the games shown off craved exposure at all costs.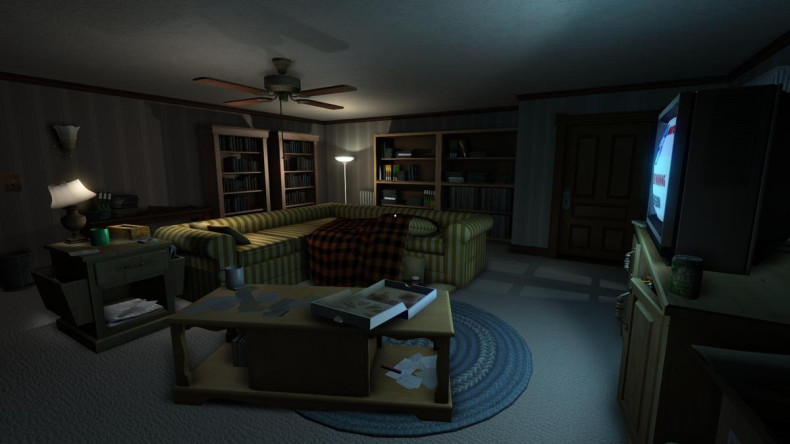 'A Celebration'
In comparison, the Baftas felt as they should, like what award shows so often pretend to be but which few actually are – a celebration of a medium at its best. The show felt like a room full of people at ease in the company of others who do what they do and love what they love.
It felt like an industry coming together to celebrate its best, but not in the self-congratulatory smug way of most other award shows.
What we can hope for is that Bafta keeps building the annual show slowly until bigger and better things come its way. If the ceremony were shown live on television that would be an amazing step, on BBC 2 or perhaps more realistically BBC 4.
Let's not go too far though, as soon as Fearne Cotton starts asking Shigeru Miyamoto what he's wearing it might be time to rein it back in a tad.
The Bafta Game Awards weren't flashy and didn't strive for the attentions of an imagined crowd, it was just a good ol' fashioned awards show - and all the better for it.