Entrepreneur Nguyen Thi Phuong Thao is set to become Vietnam's first female billionaire, after creating an airline company staffed by bikini-clad flight attendants. Thao's wealth is soon set to exceed $1 billion, according to the Bloomberg Billionaire's Index, with the majority of her wealth derived from her airline company VietJet and real estate holdings in Ho Chi-Min City.
VietJet is known for staffing its inaugural flights to beach destinations with attractive female flight attendants wearing bikinis, who also feature in the company's calendar and publicity campaigns.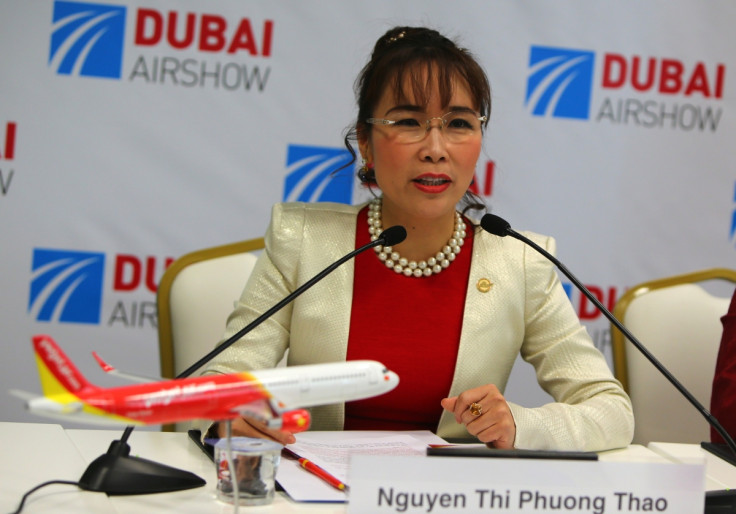 In an interview, Thao said the company was empowering to women in a culture dominated by conservative values. "You have the right to wear anything you like, either the bikini or the traditional ao dai," she said, referring to the traditional long tunic. "We don't mind people associating the airline with the bikini image. If that makes people happy, then we are happy," Thao told Bloomberg.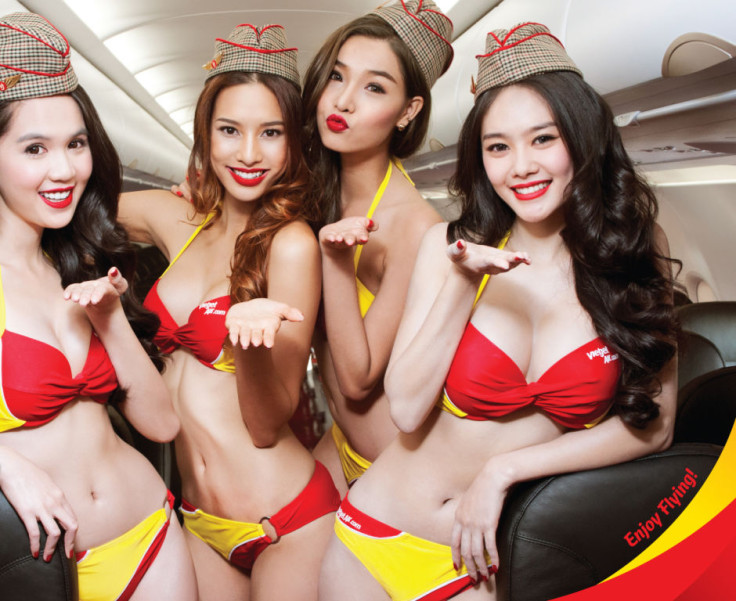 The country's only privately owned airline, VietJet is expected to become Vietnam's biggest domestic carrier in 2016, according to CAPA Centre for Aviation.
Thao made her first million at 21 by trading fax machines and latex rubber and, with VietJet about to go public, her wealth will soon be boosted to $1.37 billion (£960 million), according to the report.
The company, which accounts for a 30 per cent share of the market, flies to 47 locations in Vietnam and Asia, including Seoul, Bangkok and Singapore.