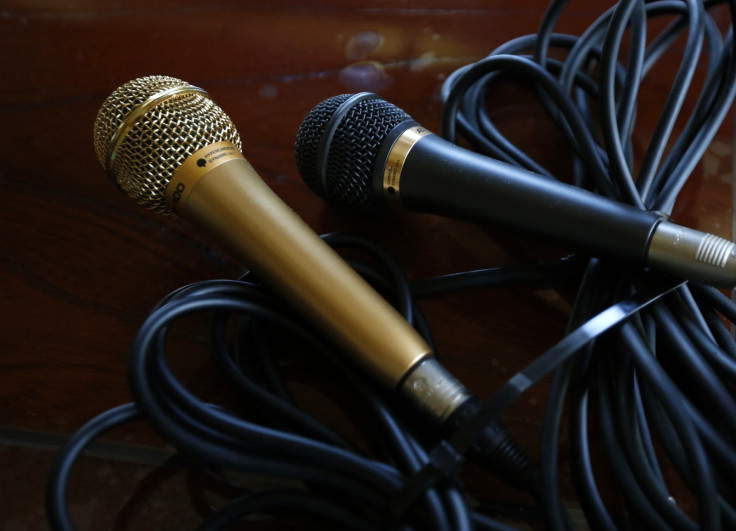 A man at a wedding in south Vietnam killed one guest and injured another after getting booed off stage during a karaoke performance, according to reports.
Nguyen Ngoc Diep, 44, was singing to the newly married couple in the Tien Giang province when another man mocked his voice and took the microphone from him.
Following an argument between the pair, Nguyen left the venue to go home to get a knife. Upon his return, Nguyen stabbed the guest who had teased him, according to VNExpress news portal.
A third guest who attempted to separate the pair, 35-year-old Le Hong An, was also stabbed several times by Nguyen and later died from his injuries.
Nguyen has since been arrested and the man who mocked him on the karaoke remains in hospital.
Karaoke is hugely popular at weddings in Vietnam, with the alcohol-fuelled ceremonies sometimes lasting two or three days.
In April, two men were arrested on suspicion of for murdering another wedding singer after a heated argument at a karaoke bar in southern Ninh Thuan province, reported AFP.