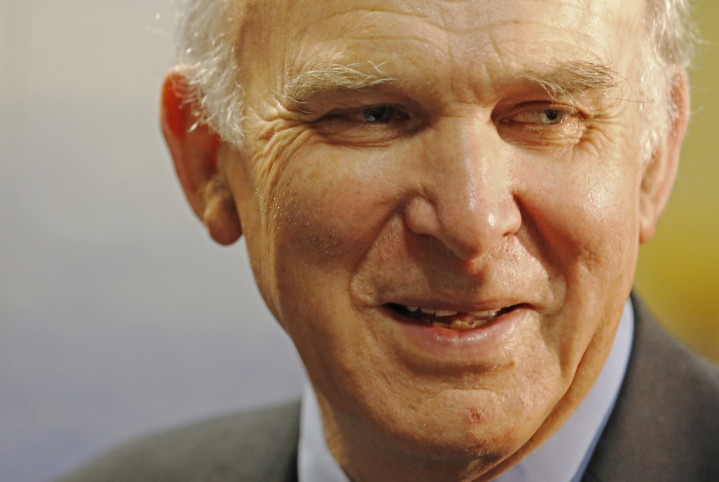 South West Water is the first employer to benefit from the UK government's £30m skills training fund.
The government and the utilities firm are to co-invest more than £250,000 ($400,051, €320,129) in a bid to develop the skills needed to replenish South West Water's ageing workforce as up to 40% of the company's employees are due to retire within the next decade.
"Just as we plan our infrastructure requirements many years ahead, it's important to ensure that we have a steady supply of trained talent for tomorrow," said Chris Loughlin, chief executive of South West Water.
"We're delighted to have secured this extra funding. It will help us to develop a new generation of engineers and technical staff, opening up some exciting new career opportunities."
The Business Secretary Vince Cable, speaking at the start of the second Tomorrow's Engineers Week, announced that the government and employers are working together to develop the engineering workforce Britain needs to compete on the world stage.
The skills training matching-fund scheme was established after recommendations made in the Perkins Review of Engineering Skills report, published in November 2013.
The government explained that the first £20m of the fund is currently open for employers looking to develop projects aimed at improving engineering careers and increasing the number of women in the sector.
The final £10m will soon be made available to develop engineering skills in smaller companies.
"A strong British engineering sector lies at the heart of sustainable economic recovery," said Cable.
"That's why we have joined forces with industry to secure the pipeline of talented and skilled engineers UK industry needs.
"Tomorrow's Engineers Week is about ensuring that each and every young person across the country is aware of the exciting future they could have as an engineer."
The announcement comes after the Business Secretary warned that the so called "skills shortage" could cripple UK manufacturing.
The senior Liberal Democrat MP told delegates at a Department for Business Manufacturing summit in New Brighton, Merseyside that his ministry was attempting to resolve the issue.
"The problem which is growing, is the problem of skills - we just don't have the right level of people at all stages [who have the abilities employers need]," Cable said.
"We've got a gap already. We've got people approaching retirement who have got to be replaced, this is potentially a crippling handicap unless we get on top of it."
The manufacturers' organisation EEF found that almost four out of five UK firms experience recruitment problems because prospective employee skills were not up to scratch.