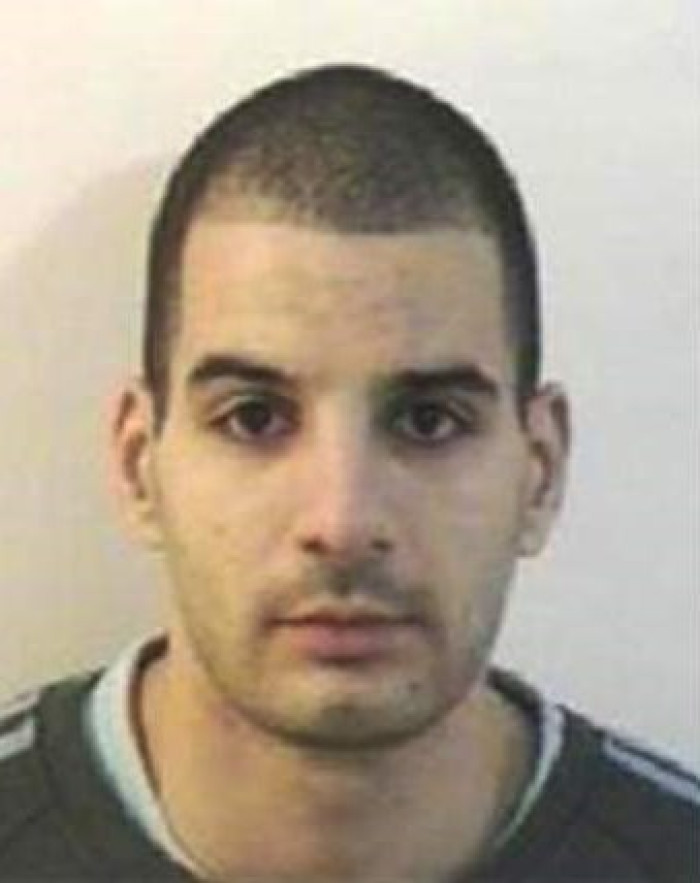 Violent criminal Haroon Ahmed, who walked out of a high security prison before fleeing to Spain, has been recaptured in the Nottingham area less than a week after escaping.
In a statement Staffordshire Police said: "Haroon Ahmed, 26, who is from the Derby area, was arrested this morning [Monday] in the Nottingham area and has been taken into custody.
"Detectives have been searching for Ahmed since his escape from HMP Dovegate prison last Wednesday [27 May] where he was serving a sentence for robbery.
"We would like to thank the public and media for their help in sharing our appeals to find Ahmed. Our social media posts reached just under 300,000 people."
Convicted robber Ahmed, who managed to leave HMP Dovegate by mingling with a group of friends, had earlier told Sky News from Spain he escaped "as a joke."
"Nothing was planned," said Ahmed, speaking from the Costa del Sol. "I just got up when the visit was ending. I said to a prison officer 'Is it okay for me to go home?' as a joke. I just walked off with all the visitors and went through the security procedures."
Following his arrest, Ahmed was taken to a police station in Burton on Trent. The Independent is reporting he will not be returned to Dovegate, which holds around 900 prisoners, and will instead be upgraded to a category A prison.
Dovegate is a Category B private prison run by Serco. Ahmed was reportedly on a "watch list" of prisoners, but still managed to escape.
Serco's director at HMP Dovegate, Michael Guy, said: "We are taking this extremely seriously and I have commissioned an urgent investigation into the circumstances of the escape. We are working closely with the police to identify what went wrong and to address any failings."