Voice Dream: An App that has Changed How Dyslexic Children and Blind Learn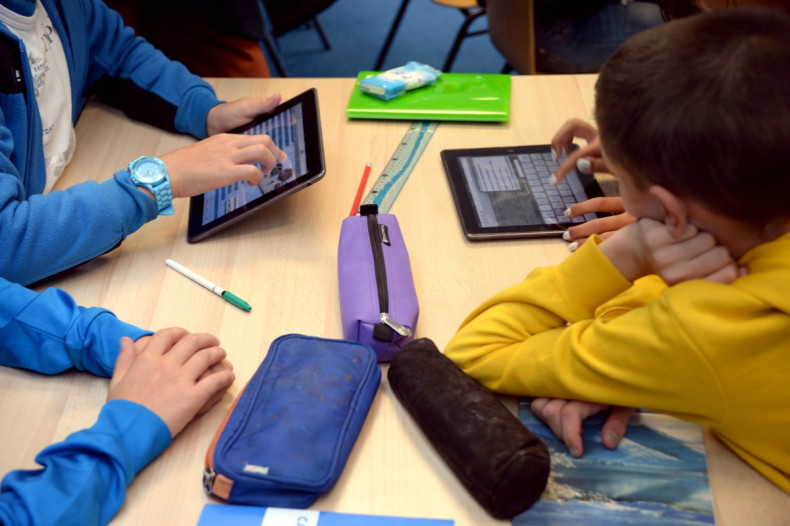 Since 2012, a simple app that converts text to speech from ebooks, websites, PDFs and even Dropbox documents has been quietly changing the lives of blind and dyslexic children and adults by helping them learn in a new way.
Voice Dream Reader is an iPhone and iPad app costing $9.99 (£5.84) that can read aloud to people in 27 languages, at any speed, with the choice of 36 free built-in iOS voices, as well as optional in-app purchases of additional voices like "Queen Elizabeth" or "Chipmunk" that cost between $1.99-$4.99.
The font size, colour and spacing are all completely customisable and includes OpenDyslexia, a special font designed for dyslexic readers. Users can also choose to highlight text, take notes and even export text to a printer, email or other apps.
There are now 60,000 users and Voice Dream has reached the Top 10 in the Education category of the App Store in 86 countries including the US, China, Germany, France, Canada and Spain.
Taking time off from life
Although the app is now extremely popular with both adult and child learners, it was originally designed just for fun by Winston Chen, an executive in a software company who decided to take a year out from his career.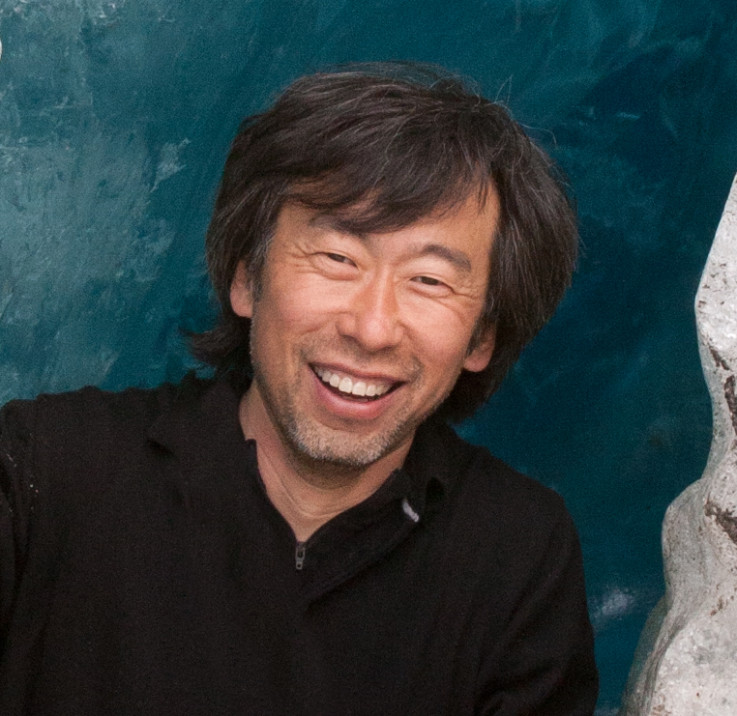 Winston Chen, the creator of Voice Dream Reader
Voice Dream
Together with his wife and two children, he moved from Boston to live on a tiny island in Arctic Norway for a year with "no concrete goals".
"I'd been working for about 10 years, and felt like I was just going through the motions. We live in a society that celebrates strong work ethics and delayed gratification—all good things, but we've taken this cultural mindset to the extreme," Chen writes in a TED blog about how he came up with Voice Dream.
"We deny ourselves the time to do anything significant outside of work until we're physically and mentally well past our prime."
Besides spending quality time with his children, going fishing and enjoying the great outdoors, Chen rediscovered his old passion for programming and began making a simple app "just for fun" that could let people read at times when they shouldn't, such as when they are driving.
Emails of gratitude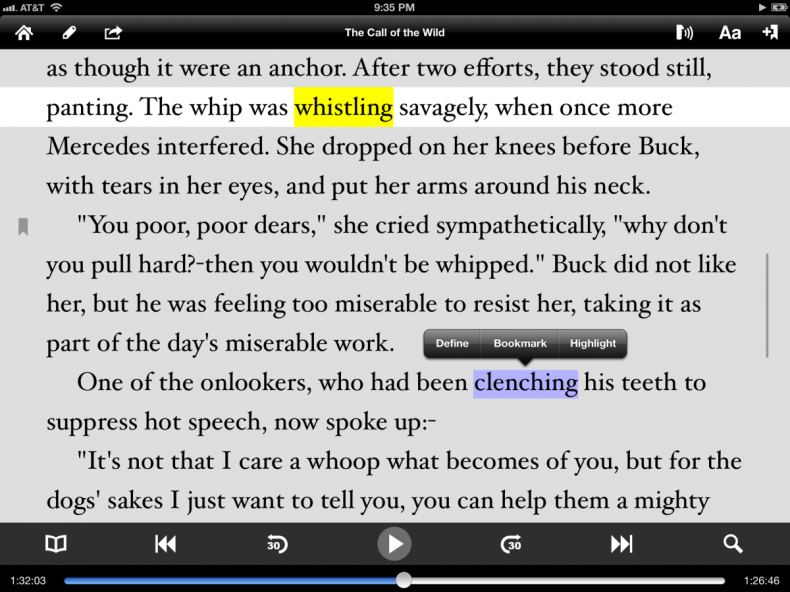 Although at the beginning, not many people bought the app, Chen said he became obsessed with working on the app after he realised that teachers were using it to help students with learning difficulties.
Two years later, the income from the app is now enough for him to support his family and he has received 10,000 emails from grateful users, some with feedback for improving the app, and he continues to update the app every month with new fixes and enhancements.
"So many people who hear my story tell me how much they yearn for a similar experience: to take a big chunk of time off to pursue their heart's desire. To them I say: have no fear. Most people are far more resilient to lifestyle changes than they think. And careers, which are rarely linear, can be just as resilient too," writes Chen.
"The upsides of taking a mid-career year of retirement are potentially life changing. By giving yourself time off and away, you're creating a climate teeming with possibilities. Perhaps you'll find passion in a new kind of work like I did."